Grade
,
On-Demand Webinar
Teaching Scam Avoidance for Young People
December 09
6:00-7:00pm ET
Time: 60 mins,
Updated: January 19 2023,
Objective
Teachers will be able to:
Review relevant materials and ideas for lessons about common fiscal scams.
Learn about the signs of Phishing, Pyramid Schemes and more.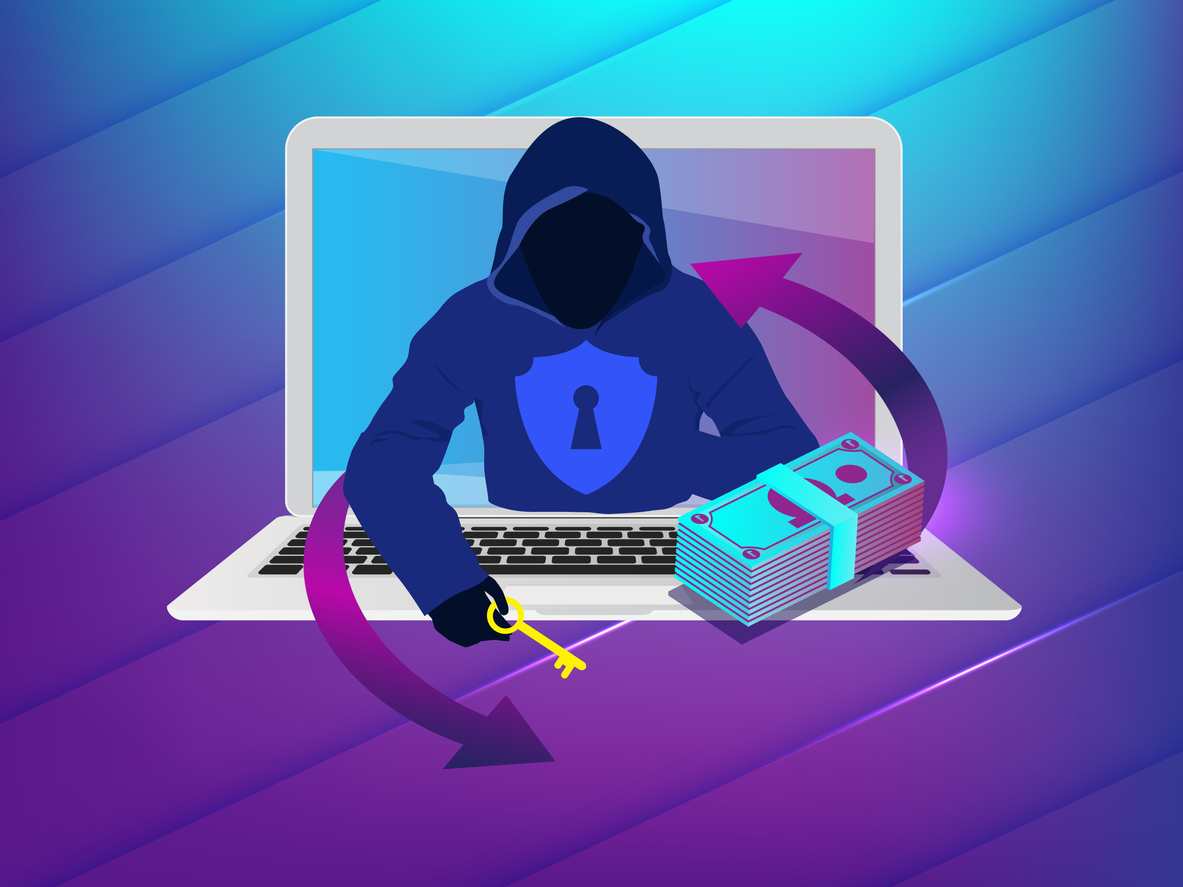 This video is available to view for EconEdLink members only.
In this personal finance webinar, see activities designed to help students identify and avoid common fiscal scams, especially online.
Description
Young people are one of the most commonly targeted groups for fiscal scams given their lack of economic knowledge and experience. One of the most immediately relevant lessons we can give our students is how to identify and avoid these schemes.
In this session, learn about and take part in lessons designed to do just that as related to Phishing, Pyramid Schemes/Multi-Level-Marketing, Debit Card Cracking and Money Flipping. The majority of these are online, or have an online component, and so are the predatory models most often targeted at young adults.