Grade 9-12
,
On-Demand Webinar
The Economics of Covid 19 and its Impact on Businesses
May 03
7:00-8:00pm ET
Time: 60 mins,
Updated: January 19 2023,
Objective
Teachers will be able to:
Connect how market structures were impacted by Covid-19.
Engage with relevant media and strategies associated with teaching the lasting impact of Covid-19 on industries.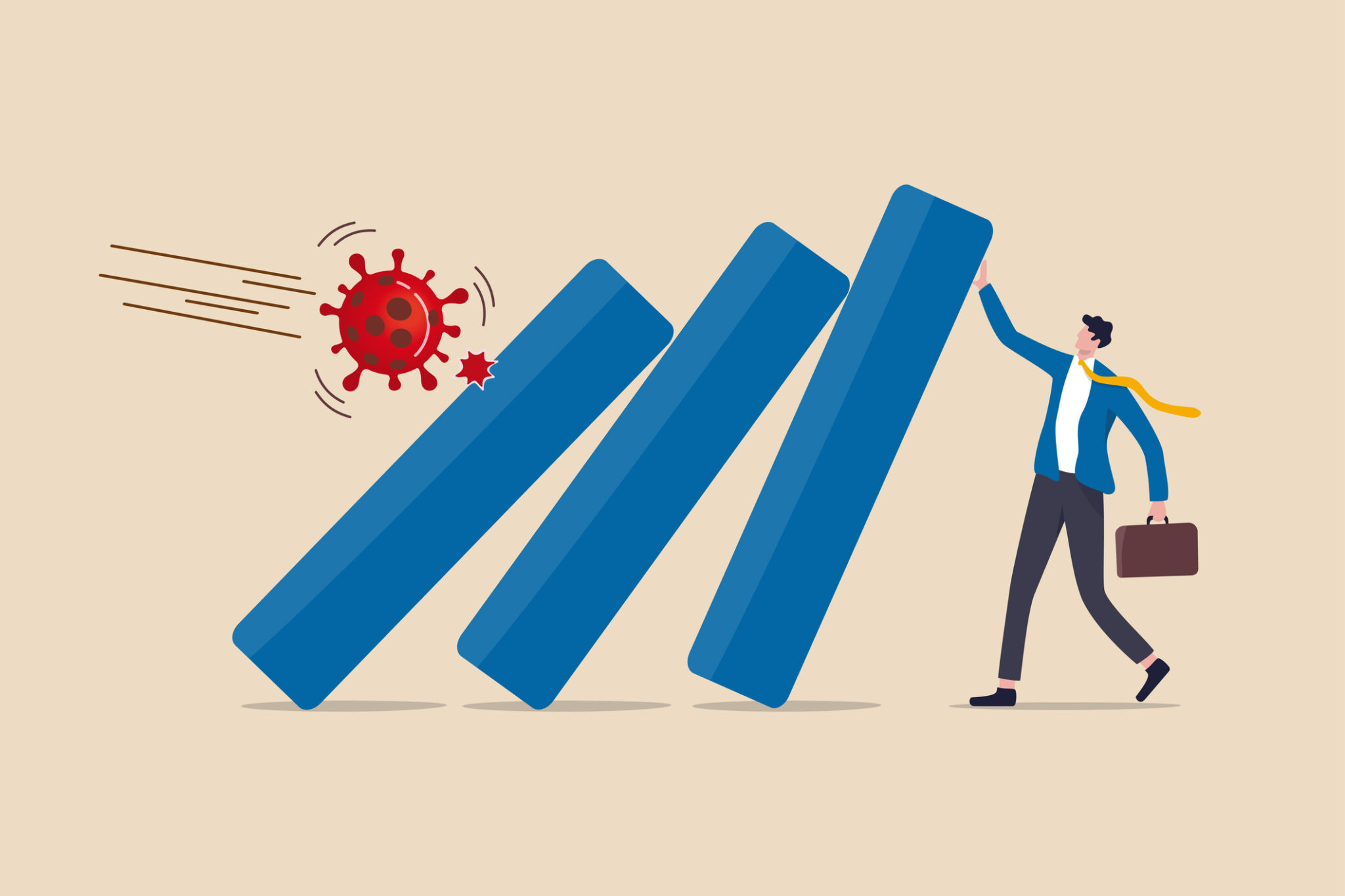 This video is available to view for EconEdLink members only.
In this webinar, you will learn about the impacts that Covid-19 had on various industries via case studies.
Description
This webinar will allow teachers to engage with several resources that connect how Covid-19 impacted multiple businesses. It will show relevant media and strategies that can be used to connect content to the real world. It will focus on a Company Case Study that can be done to allow students to connect how a business was affected by Covid-19 and the future of that business.