Grade 3-5, 6-8
,
On-Demand Webinar
Women Making Choices: Athletes, Artists, and Activists
March 15
6:00-7:00pm ET
Time: 60 mins,
Updated: March 16 2023,
Objective
In this webinar teachers will:
Celebrate Woman's History Month by learning about the choices made by women athletes, artists, and activists. [Lucile Godbold, Serena Williams, Aretha Franklin, Maya Lin, Rosa Parks, Dolores Huerta.]
Consider the benefits of using children's literature to teach in the content areas.
Review the economic concepts of decision-making, choices, human capital, and incentives.
Consider a cost/benefit grid as applied to an important decision.
Construct a PACED decision-making grid based on a specific event.
Discover methods for teaching the featured concepts using lessons created for the upper elementary and middle school classrooms.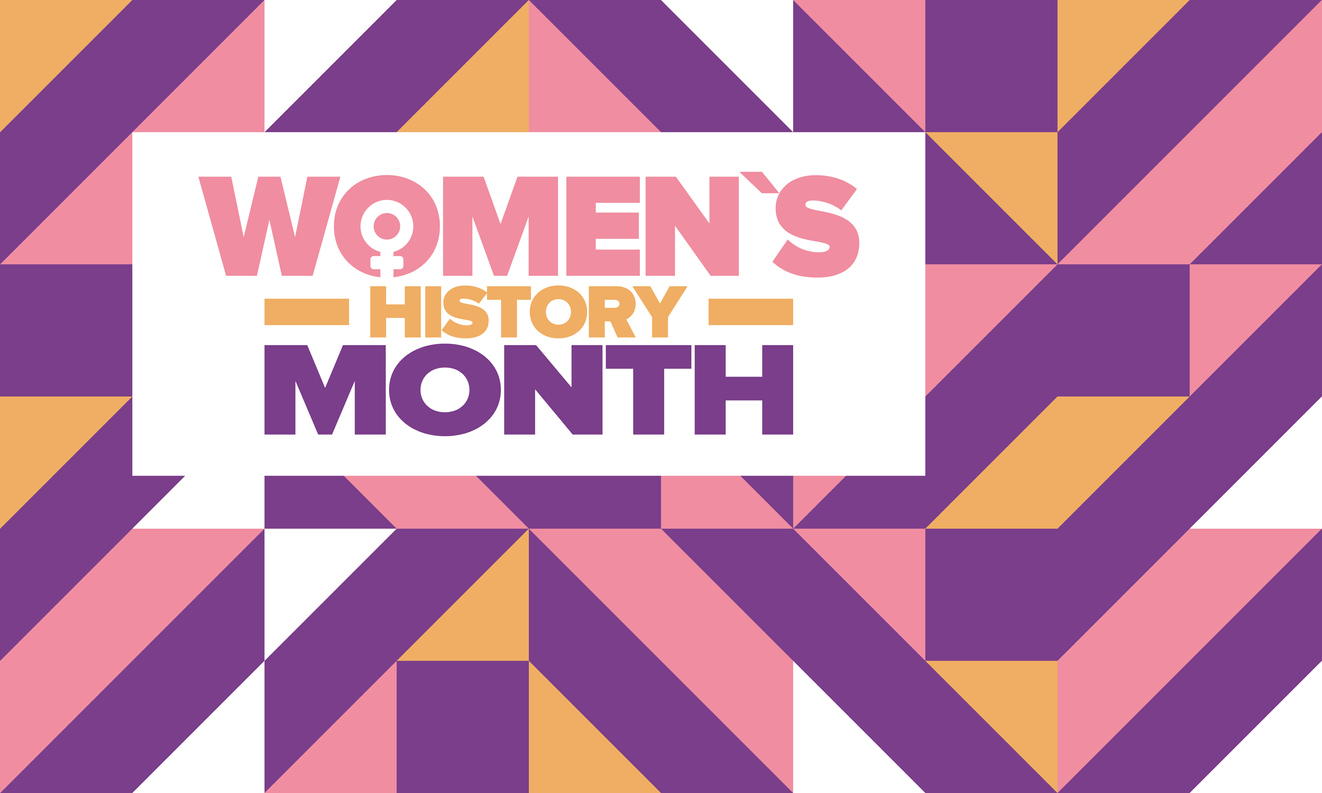 This video is available to view for EconEdLink members only.
Description
Some of the choices made by the women featured in this session were well-planned, others were spontaneous. However, all these decisions defined who they were and their historical influence. Would their life stories have been different if they had completed a cost and benefit analysis or filled out a PACED decision-making grid? This session includes classroom ready lessons, enrichment activities, supporting material resources, and a topical bibliography. The titles featured are "Long-Armed Ludy and the First Women's Olympics" by Jean Patrick, "Sisters and Champions: The True Story of Venus and Serena Williams" by Howard Brant, "May Lin: Artist-Architect of Light and Lines" by Jeanne Walker, "RESPECT: Aretha Franklin, Queen of Soul" by Carole Boston Weatherford, "Dolores Huerta: A Hero to Migrant Workers" by Sarah Warren, and "Rosa" by Nikki Giovanni.