Grade 3-5
,
On-Demand Webinar
Women's History Month: Female Pioneers Use Economics
March 03
6:00-7:00pm ET
Time: 60 mins,
Updated: January 19 2023,
Objective
Teachers will be able to:
Learn how to connect historical figures with economic concepts.
Learn how to adapt ready-to-go activities for their own classroom.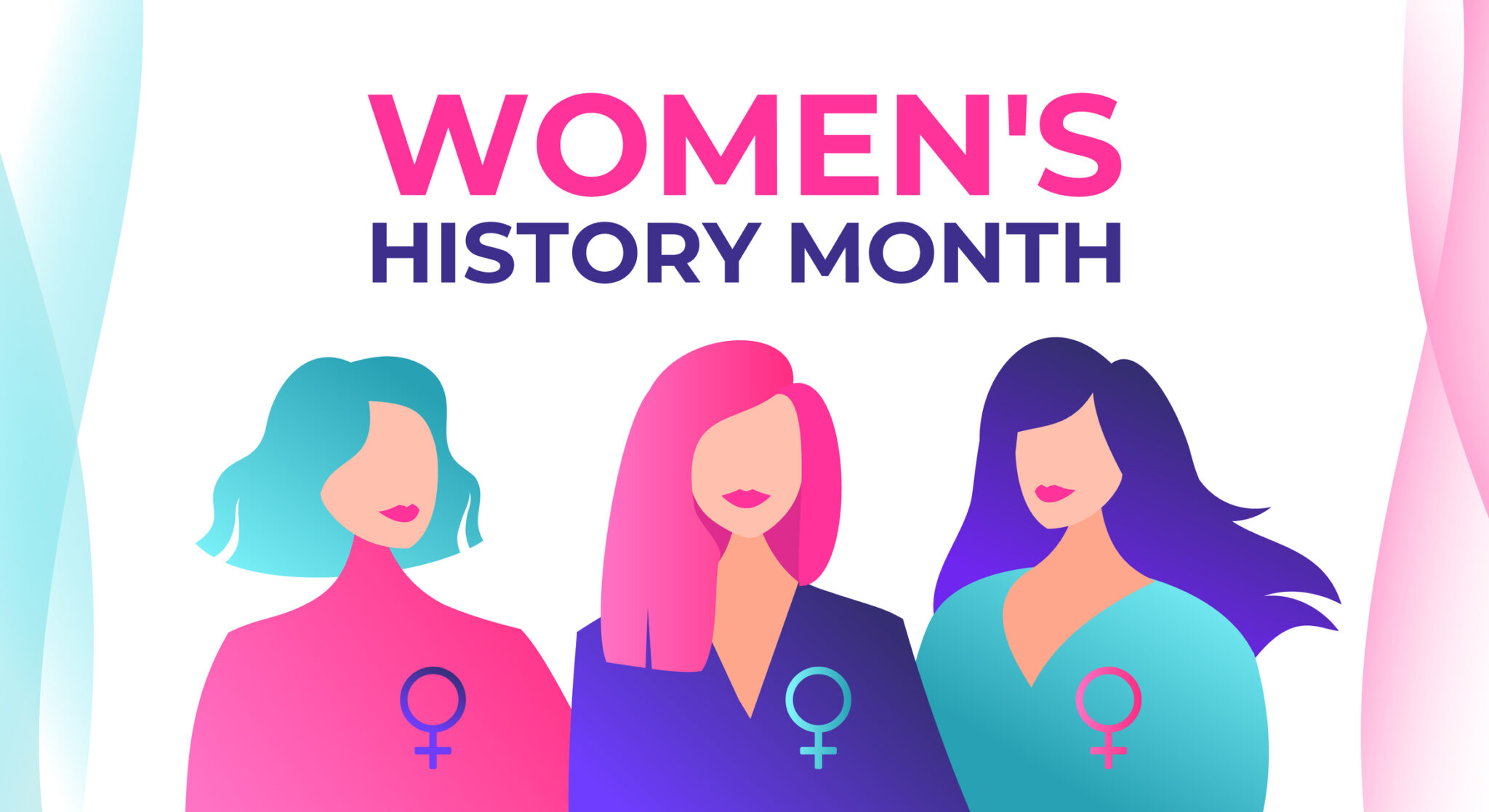 This video is available to view for EconEdLink members only.
In this webinar, teachers will be able to learn how to connect historical figures with economic concepts.
Description
In collaboration with The Minnesota Council on Economic Education, this webinar will highlight 3 extraordinary women (Mae Jemison, Serena Williams, and Indra Nooyi) and show how understanding economics helped them achieve their goals. We will provide and model 3-4 research activities that teachers can use with their students. Each research activity will begin with comprehension questions about the individual's life followed by specific questions about how an economic concept(s) is related to some decisions that the individual made. Then, students are asked to research the life of another female leader to find how that leader used a similar economic concept. They are also asked to share how they have used this economic concept in their own life.