Grade 9-12
,
On-Demand Webinar
Fundamentals of A.P. Economics 404: Comparative Advantage and Trade
February 22
7:00-8:00pm ET
Time: 60 mins,
Updated: January 19 2023,
Objective
Teachers will be able to:
-Calculate factors like opportunity cost, absolute advantage, comparative advantage and terms of trade using standard formulas.
-Employ simulations, applications and dynamic activities to promote student understanding.
-Create formative assessments that gauge student understanding.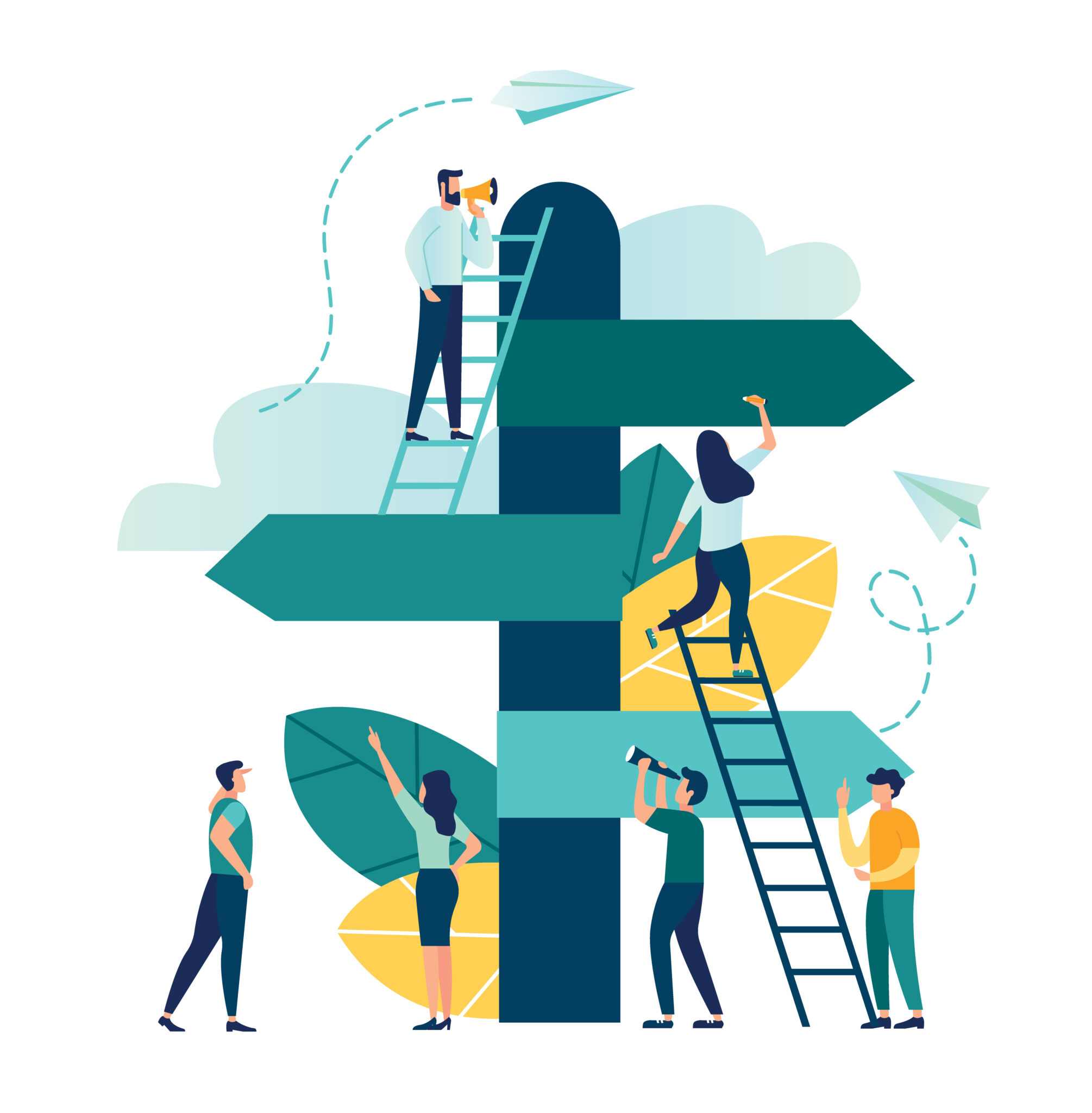 This video is available to view for EconEdLink members only.
In this economics webinar, AP Economics teachers will see how to use activities and simulations modeled to actively immerse students.
Description
Economics teachers will gain valuable knowledge and tools centered on the topics of absolute advantage, comparative advantage, terms of trade and international exchange.
We will explore lesson plan ideas, creative simulations, and formative assessment ideas to help reinforce these AP level topics.  As a result, your students will learn to master the content and apply their knowledge to real world problems and issues.