Grade 9-12
,
On-Demand Webinar
On Demand Thursdays: COVID 19 and the Economic Future of Cities
November 18
12:30-1:30pm ET
Time: 60 mins,
Updated: January 19 2023,
Objective
Teachers will be able to:
Compare historic trends regarding how urban economies have typically developed.
Demonstrate how COVID 19 has impacted the economy of cities, particularly with the rapid, recent deurbanization fostered by remote work.
Introduce creative and dynamic lesson plans to engage students and promote critical thinking.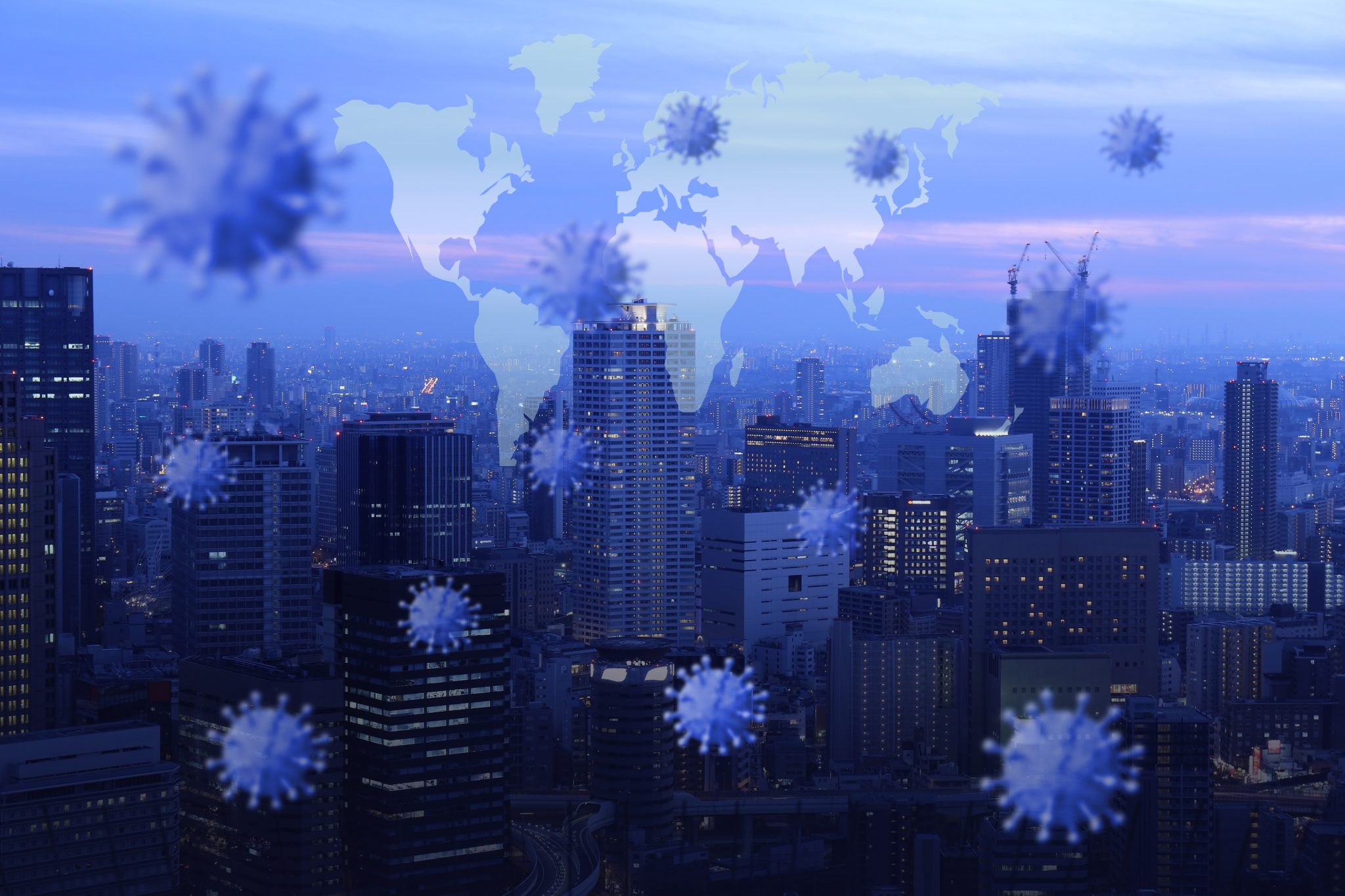 This video is available to view for EconEdLink members only.
In this economics webinar, examine trends from historical and contemporary society as we grapple with COVID and the future of cities.
Description
Cities are ever-evolving.  In light of major changes brought about by the COVID 19 pandemic, what is the economic fate of our major cities?  How can cities recover, adapt to a new reality, innovate and create entrepreneurship opportunities while promoting equity?
COVID has caused massive upheaval and social change to our urban centers, particularly pertaining to economics.  We will analyze these changes, discuss how they have led to some negative economic consequences and explore how they might also forge a path to an innovative, reinvigorated and more equitable urban future.  Additionally, learn about creative lesson plans that encourage critical thinking and the integration of digital formative and summative assessments.