Grade 9-12
,
On-Demand Webinar
Online Games to Enrich Instruction and Energize your Students
June 06
7:00-8:00pm ET
Time: 60 mins,
Updated: January 19 2023,
Objective
In this webinar teachers will learn how to:
Develop and design Blooket and Gimkit games to introduce and reinforce content
Investigate other dynamic online game platforms to engage students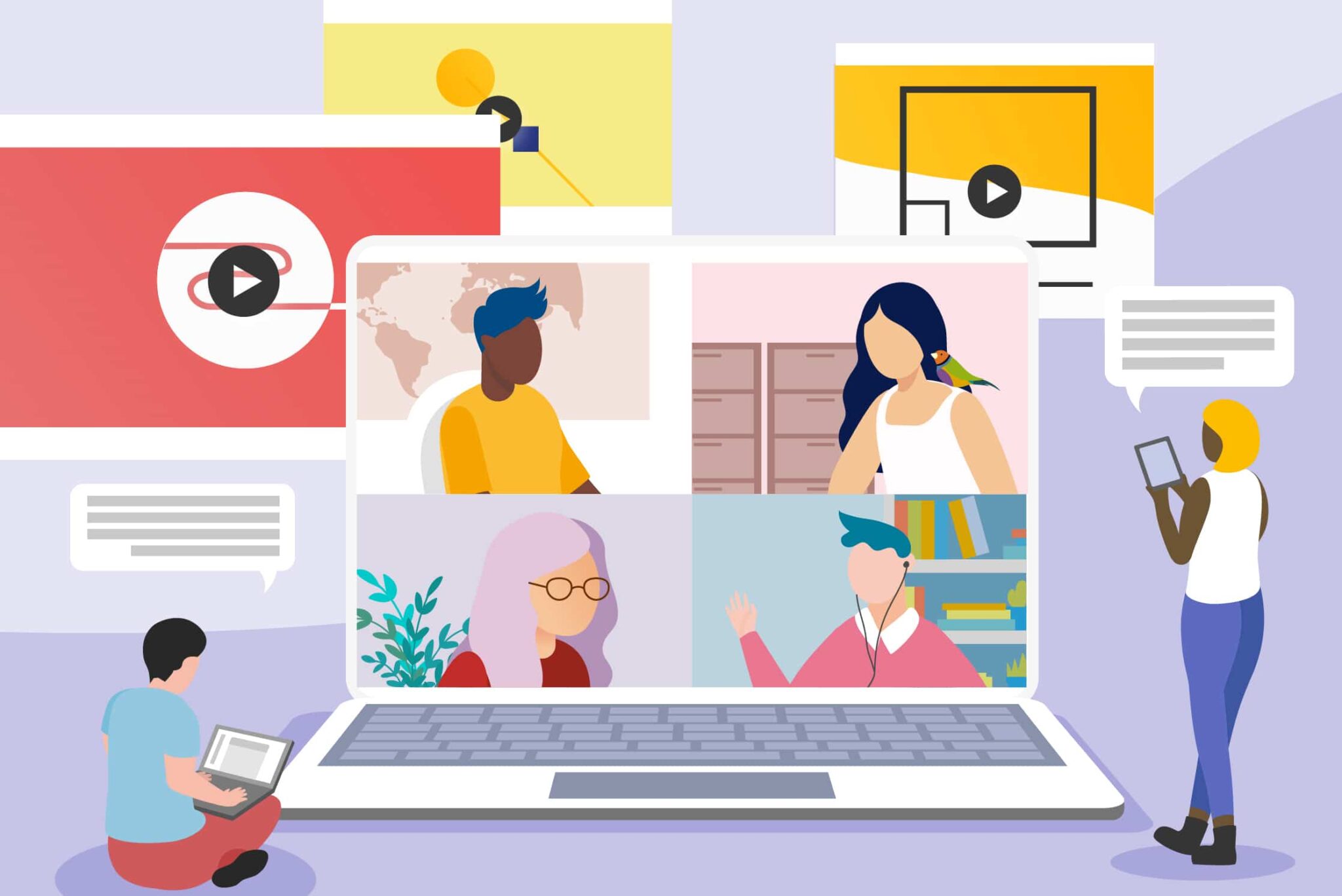 This video is available to view for EconEdLink members only.
Description
Teachers will be introduced to several online game platforms, including Blooket and Gimkit, which will make content come alive in a fun, competitive, and exciting way. We will learn how to use already established quizzes, incorporate our own Quizlet sets, and create new games from scratch. We will then discuss the various types of games that can be utilized to enhance instruction in your economics, personal finance, and social studies classes. We will have time to participate in some games in order to visualize how they work as well.