Grade 3-5, K-2
,
On-Demand Webinar
Using Picture Books to Celebrate April's Financial Literacy Month
April 27
6:00-7:00pm ET
Time: 60 mins,
Updated: January 19 2023,
Objective
Teachers will be able to:
Learn how to introduce the students to the concepts of money, saving, spending, earning, and investing.
Gain knowledge of new picture books for elementary students that feature personal finance concepts.
Use the presented lessons and activities in their classroom instruction, after-school programs, or summer enrichment programs.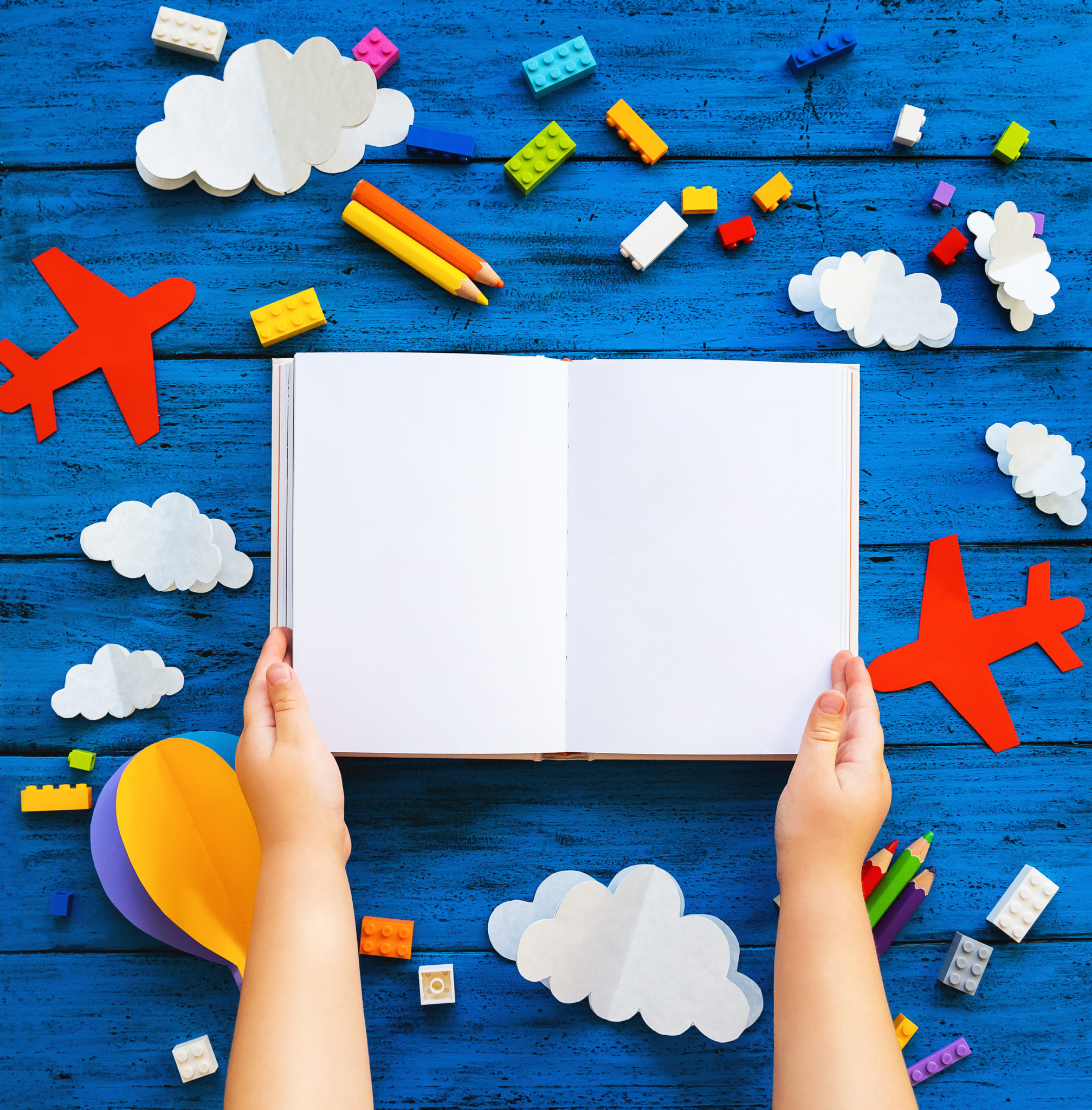 This video is available to view for EconEdLink members only.
In this webinar, you will see picture books that help students learn about budgeting, and the value of investing.
Description
This session focuses on new picture books that help students learn about money, saving, financial planning, budgeting, and the value of investing in human capital. Featured titles include "Sloth & Squirrel in a Pickle", "Dirt Cheap" and "A Gift from Abuela."