Find personal finance and economics resources for your classroom
Featured Lesson Plans, Activities, and Videos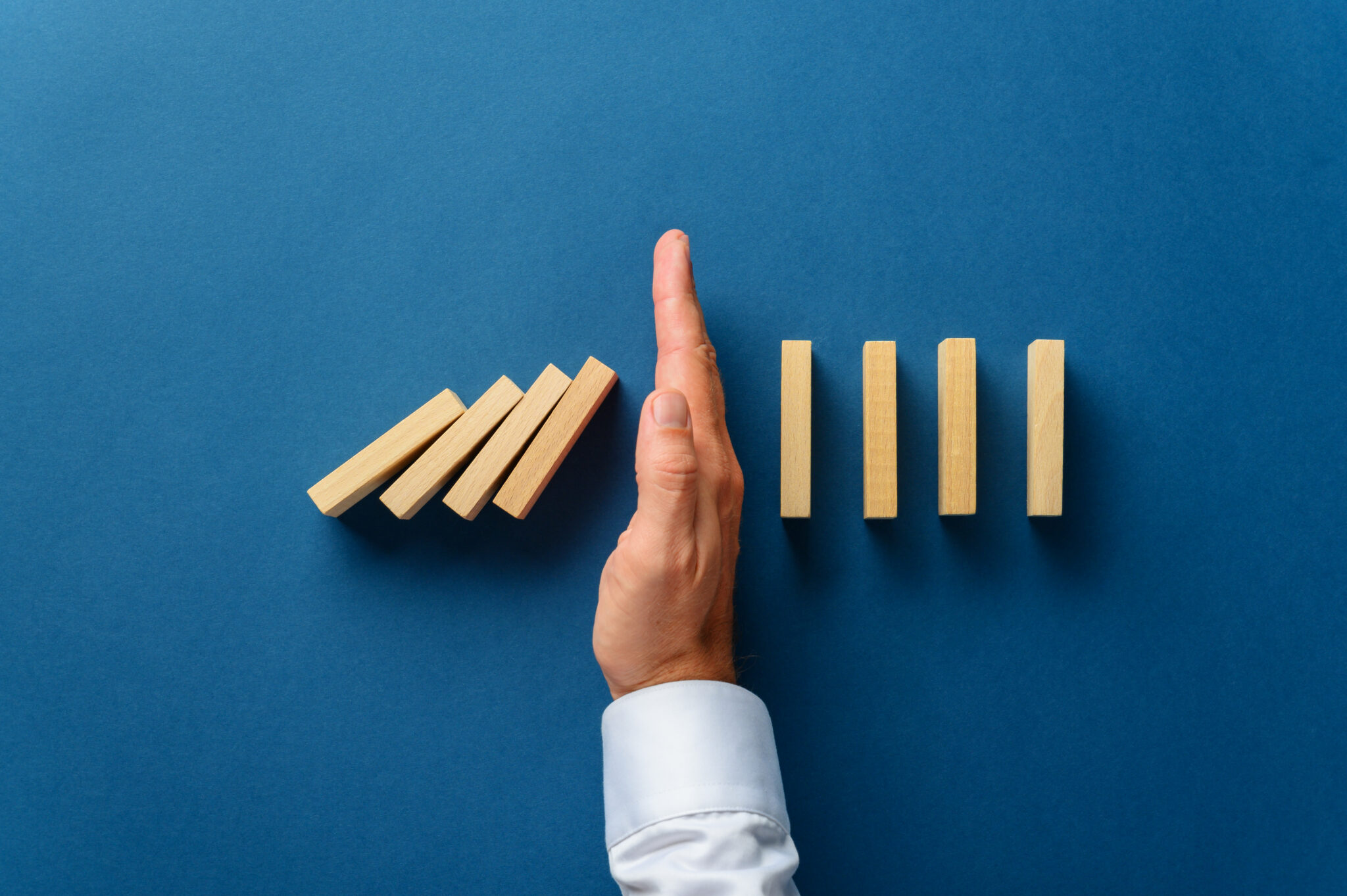 Grades 9-12
In this economics lesson, students will complete a simulation to learn why certain industries get bailed out.
Key Concepts:
Decision Making/Cost-Benefit Analysis, Fiscal Policy, Roles of Government
See Lesson
Featured Teaching the News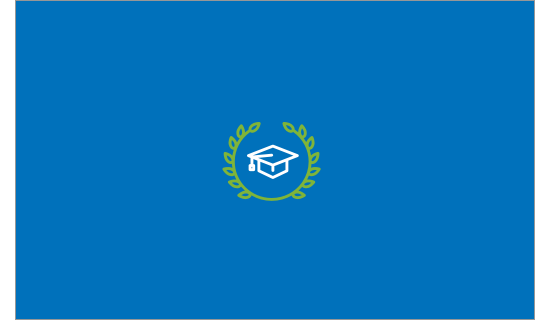 NBCNews.com
Related Resources
On This Day in Economic History
The Supreme Court narrowly upheld the National Labor Relations Act (Wagner Act), signaling a major victory for workers. Among other things, the Wagner Act protected workers rights to organize and go on strike.