Find personal finance and economics resources for your classroom
Featured Lesson Plans, Activities, and Videos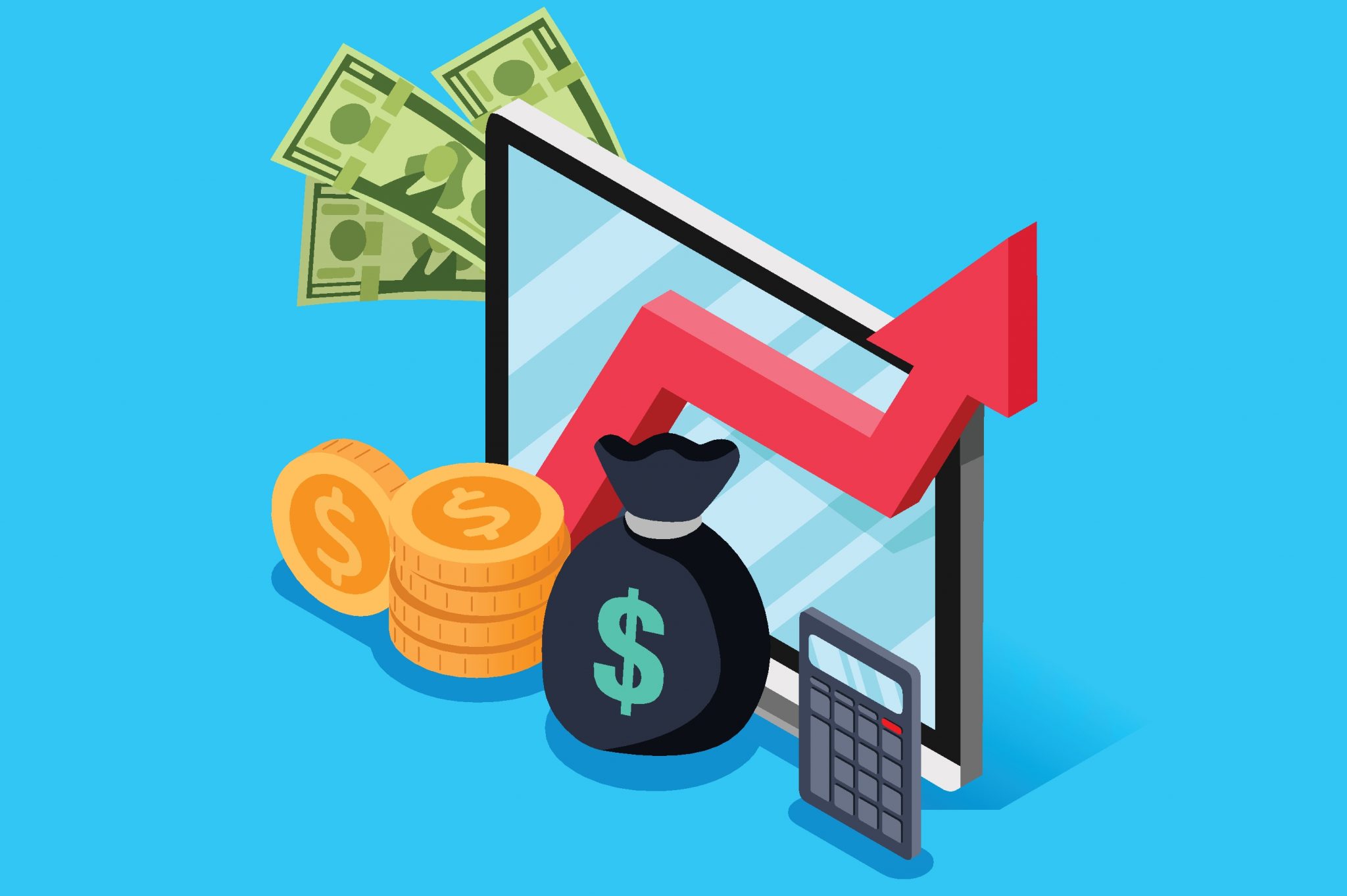 Grades 6-8, 9-12
This calculator demonstrates how compounding can affect your savings.
Key Concepts:
Interest, Investing, Savers
See Calculator
Featured Teaching the News
On This Day in Economic History
On this day in 1981, the Dupont chemical company with a mindset to diversify announced it planned to merge with Houston based oil company Conoco Inc. The merger was valued at $7 billion and at the time was the biggest merger between two corporations in history. This relationship didn't last forever in the late 1990's Dupont started selling its shares of Conoco Inc. to the public.