Browse lessons, tools, and videos by grade level
Featured Resources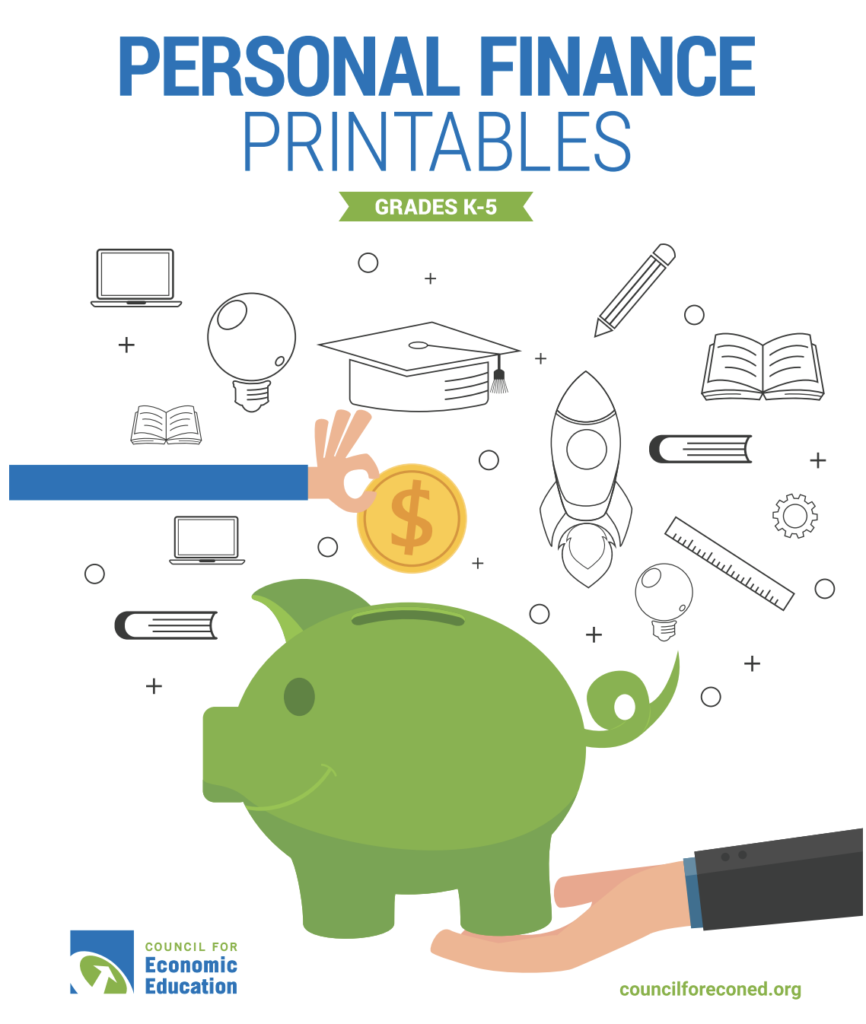 Free publication
Grades K-2, 3-5
In this personal finance activity book, students will complete one-page handouts including sing-a-longs, matching, and drawings.
Key Concepts:
Budgeting, Decision Making/Cost-Benefit Analysis, Saving
See Activity
Featured Teaching the News
On This Day in Economic History
President James Madison enacted an embargo halting trade with the British with hopes of ending attacks against US merchant ships. Tensions with Britian eventually boiled over into the War of 1812.
The first Bank of the United States closes after a long a controversial battle between Federalists and state-centric critics