Find personal finance and economics resources for your classroom
Featured Lesson Plans, Activities, and Videos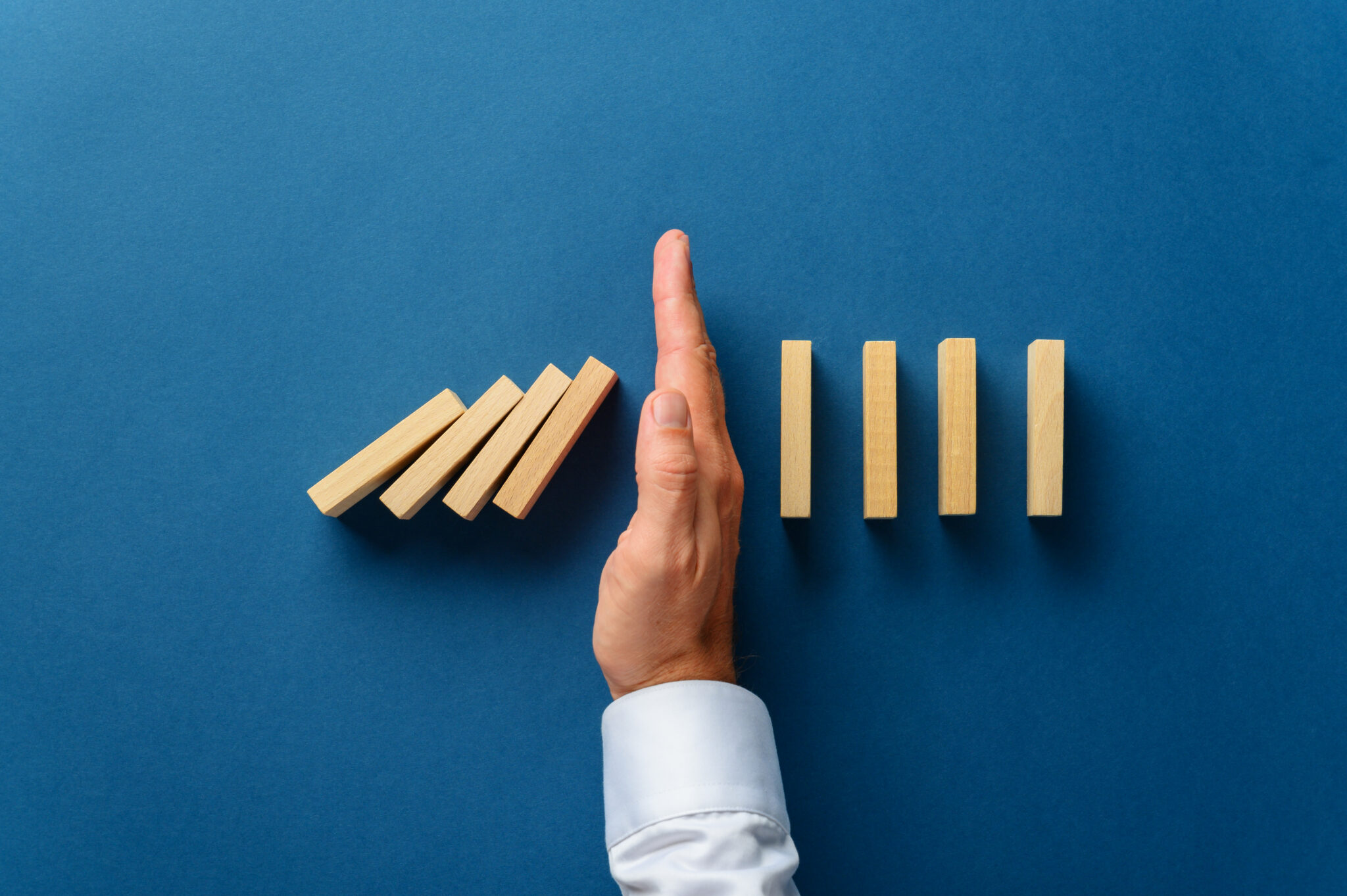 Grades 9-12
In this economics lesson, students will complete a simulation to learn why certain industries get bailed out.
Key Concepts:
Decision Making/Cost-Benefit Analysis, Fiscal Policy, Roles of Government
See Lesson
Featured Teaching the News
On This Day in Economic History
After several unsuccessful business attempts, Roland Macy founded his own department store in his name. Today, Macy's is the biggest department store by volume.