Find personal finance and economics resources for your classroom
Featured Lesson Plans, Activities, and Videos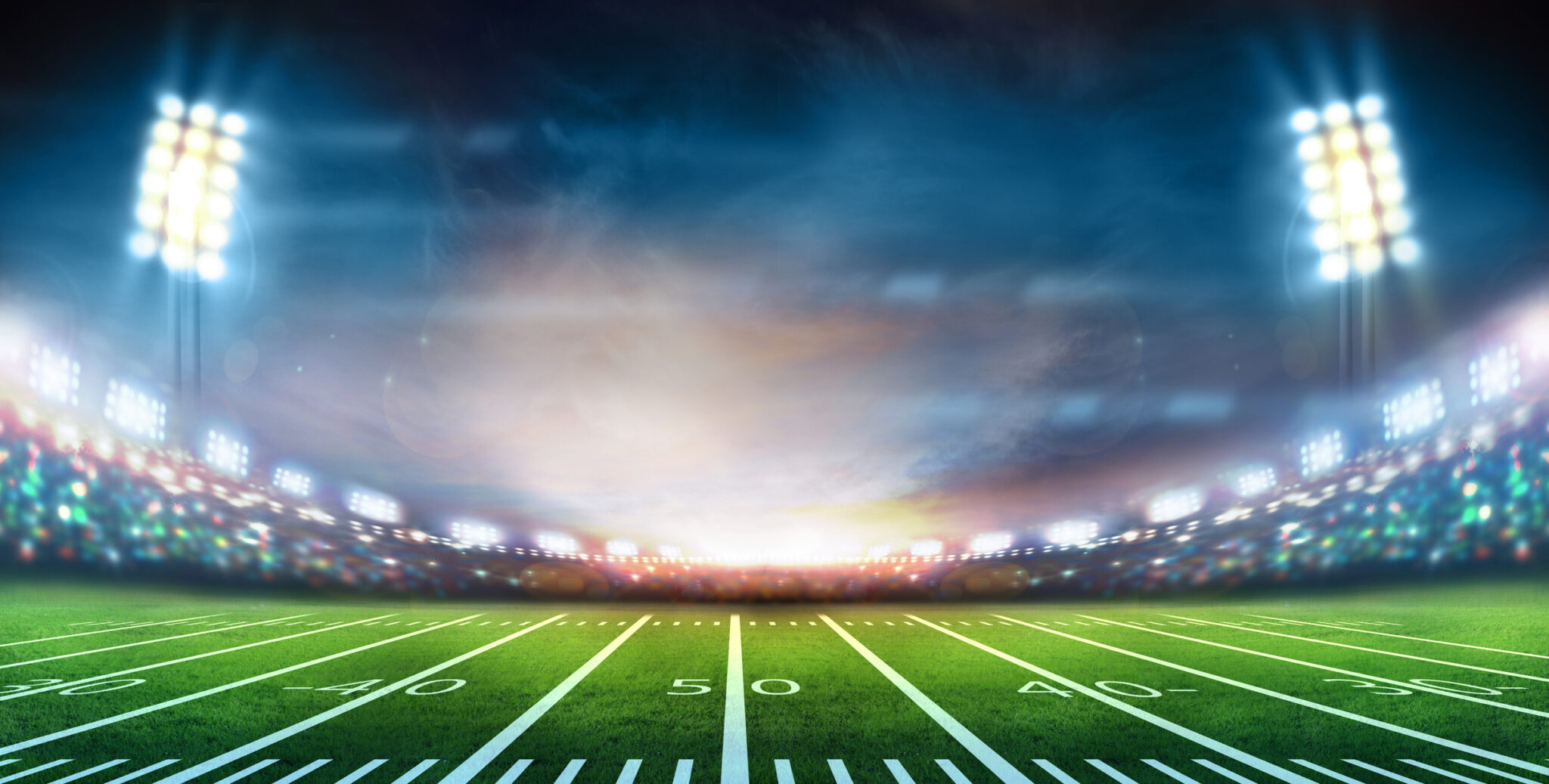 SIFMA Foundation
Grades 3-5, 6-8, 9-12
Harness the excitement of the Super Bowl with this lesson from the SIFMA Foundation for Investor Education. Students analyze the...
Key Concepts:
Advertising, Decision Making/Cost-Benefit Analysis, Investing
See Lesson
Grades 9-12
Businesses use advertising to tell consumers about the goods and services they are selling. Businesses hope that their advertisements will...
Key Concepts:
Advertising, Business Costs and Revenues, Economic Institutions…
See Lesson
Grades 9-12
This video is a classroom demonstration of Lesson 35: The Economics of Racial Discrimination from CEE's Understanding Economics in U.S....
See Video
On This Day in Economic History
The Supreme Court ruling in Hepburn v. Griswold makes the Legal Tender Act illegal, as a result the U.S. is not able to repay debts created before 1962 with money that was created under the Act. This problem makes Pres. Grant very angry so he uses his executive powers to overrule the Supreme Court once again making the Legal Tender Act legal.