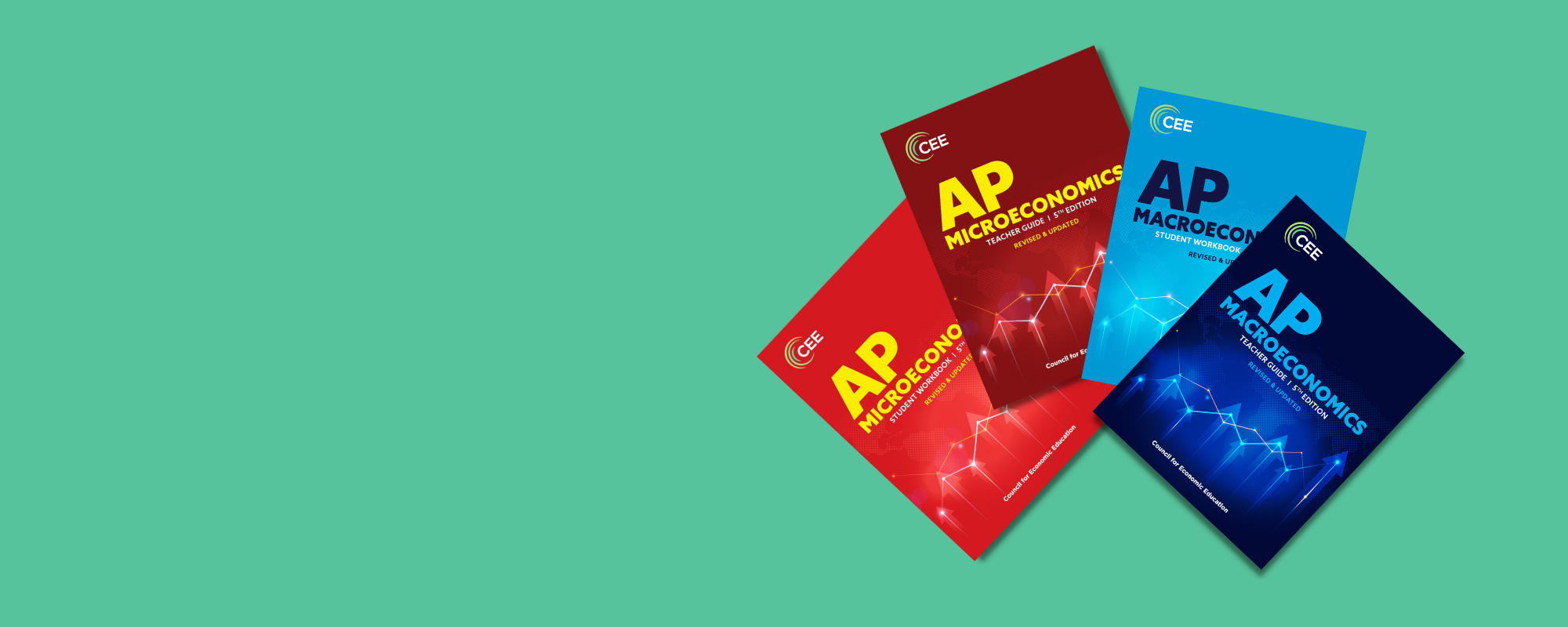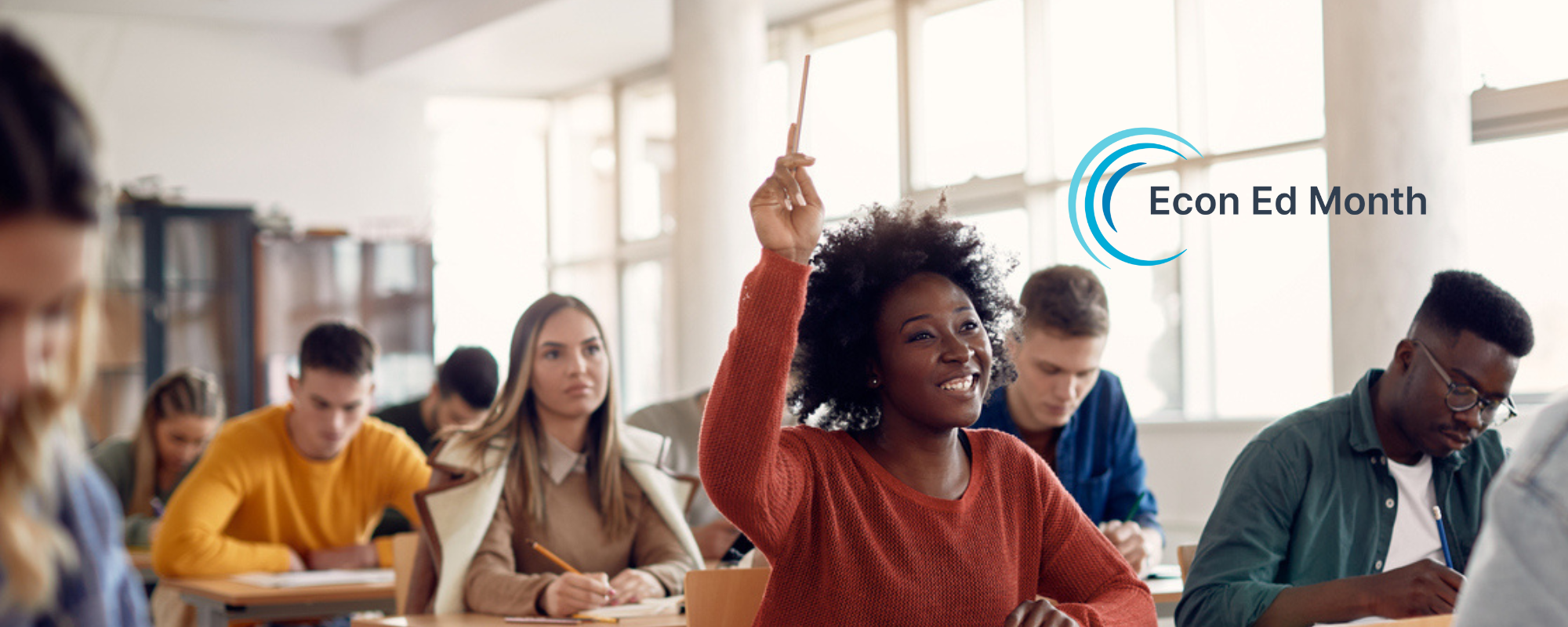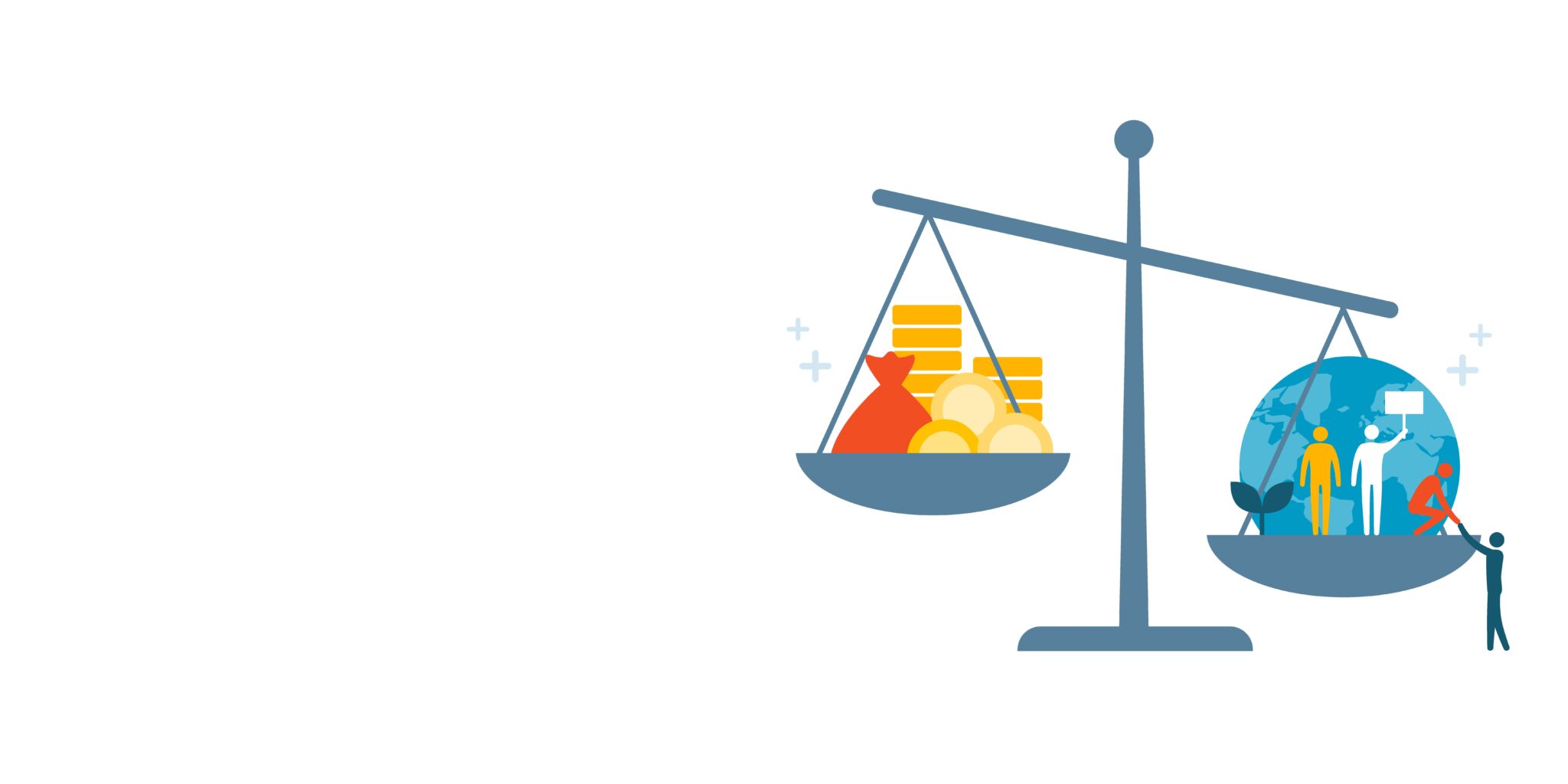 Grades: Higher Education, K-2, 3-5, 6-8, 9-12
EXPLORE CEE's NEW 5TH EDITION AP ECON WORKBOOKS
Discover the 5th edition of AP Economics Macro and Micro teacher and student editions by the Council for Economic Education. Aligned with College Board courses, these CEE bestsellers feature expanded content, unit overviews, well-structured lesson plans, and practice questions to enhance AP-level economics instruction.
ORDER NOW
Grades: Higher Education, K-2, 3-5, 6-8, 9-12
OCTOBER IS NATIONAL ECONOMIC EDUCATION MONTH
Help us celebrate the 3rd annual Economic Education Month! Learn how you can help raise awareness about the importance of teaching economics in our K-12 schools!
Learn more
Grades: 9-12
NEW ETHICS, ECONOMICS, AND SOCIAL ISSUES LESSONS
Help your students to think critically about ethical issues and understand why ideas of right and wrong are vital to economic decision making.
LEARN MORE
Find personal finance and economics resources for your classroom
Featured Lesson Plans, Activities, and Videos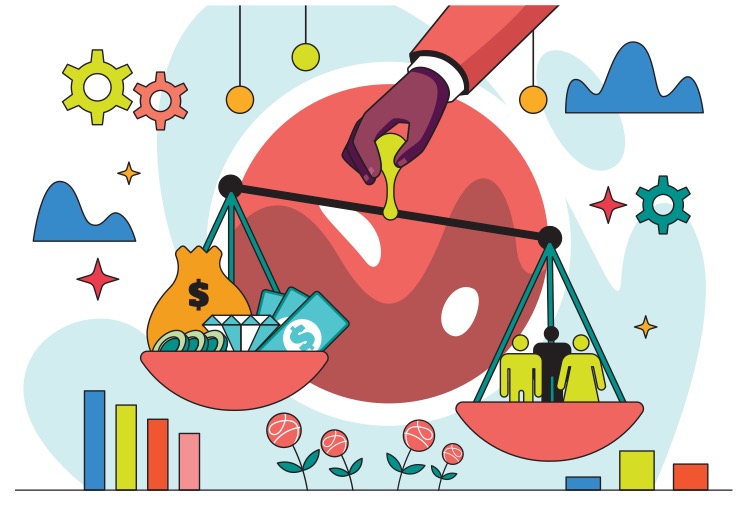 Grades 9-12
In this economics and ethics guide, students will use the ethical and economic way of thinking to examine the choices...
Key Concepts:
Decision Making
See Lesson
On This Day in Economic History
On this day in 1996, HFS, (Hospitality Franchise Systems) mostly known for Avis Rent-A-Car, went public by putting 75% of its stock on the market. The switch from a private to public company saw success. The stock for the company opened at $17 and climbed to $22 in half a day.