Find personal finance and economics resources for your classroom
Featured Lesson Plans, Activities, and Videos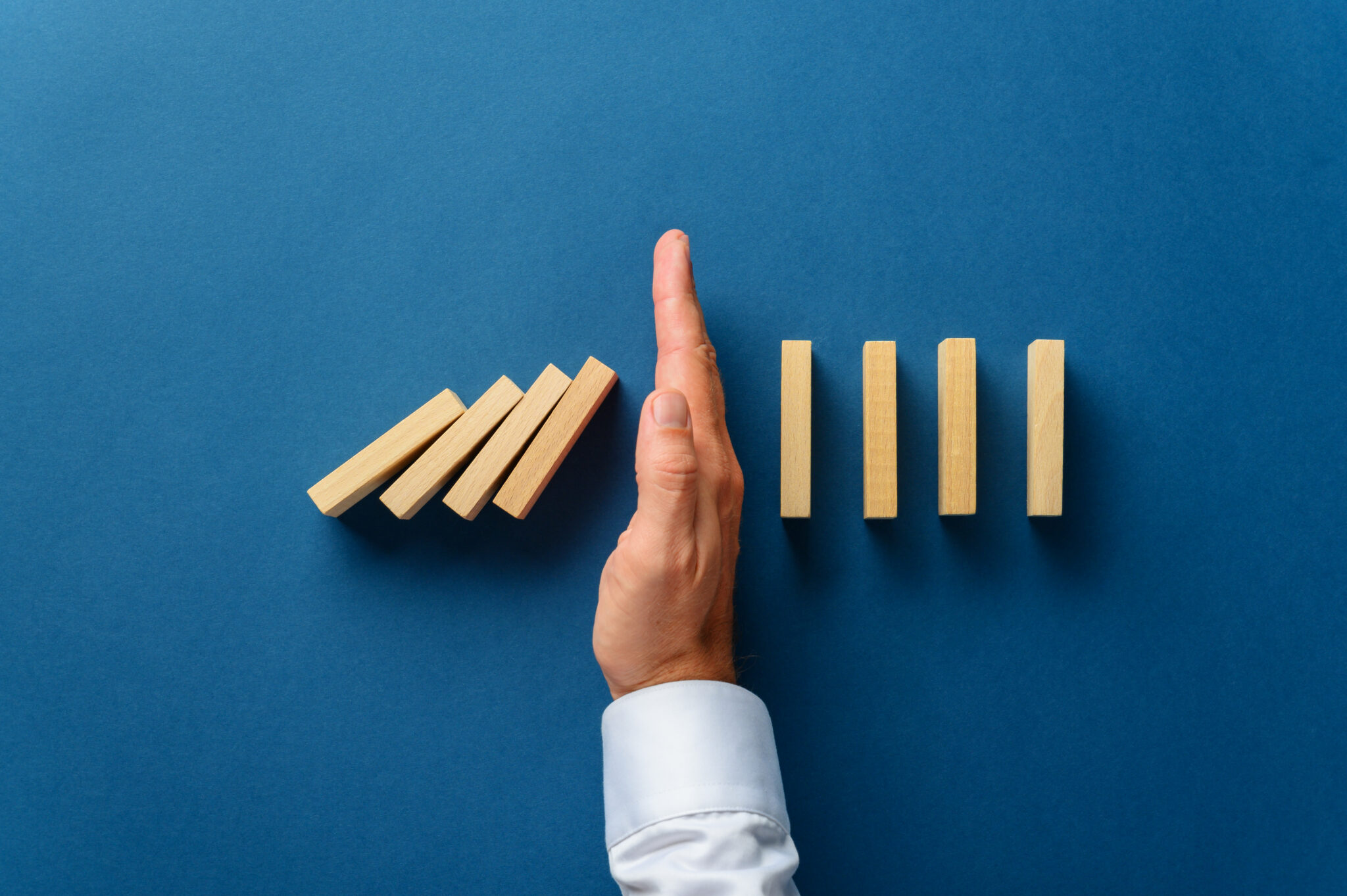 Grades 9-12
In this economics lesson, students will complete a simulation to learn why certain industries get bailed out.
Key Concepts:
Decision Making/Cost-Benefit Analysis, Fiscal Policy, Roles of Government
See Lesson
Featured Teaching the News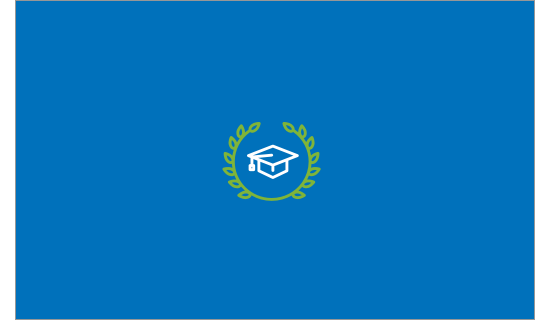 NBCNews.com
Related Resources
On This Day in Economic History
On this day in 1997, computer software giant Microsoft bought a minority stake in the struggling computer company Apple. Until this $150 million dollar purchase Microsoft and Apple were considered to be enemies. Apple CEO Steve Jobs initially endured a chorus of boos for his actions, but Apple has gradually made a comeback through the years and with the sales of the popular iPod, Apple is once again out of the red.