Find personal finance and economics resources for your classroom
Featured Lesson Plans, Activities, and Videos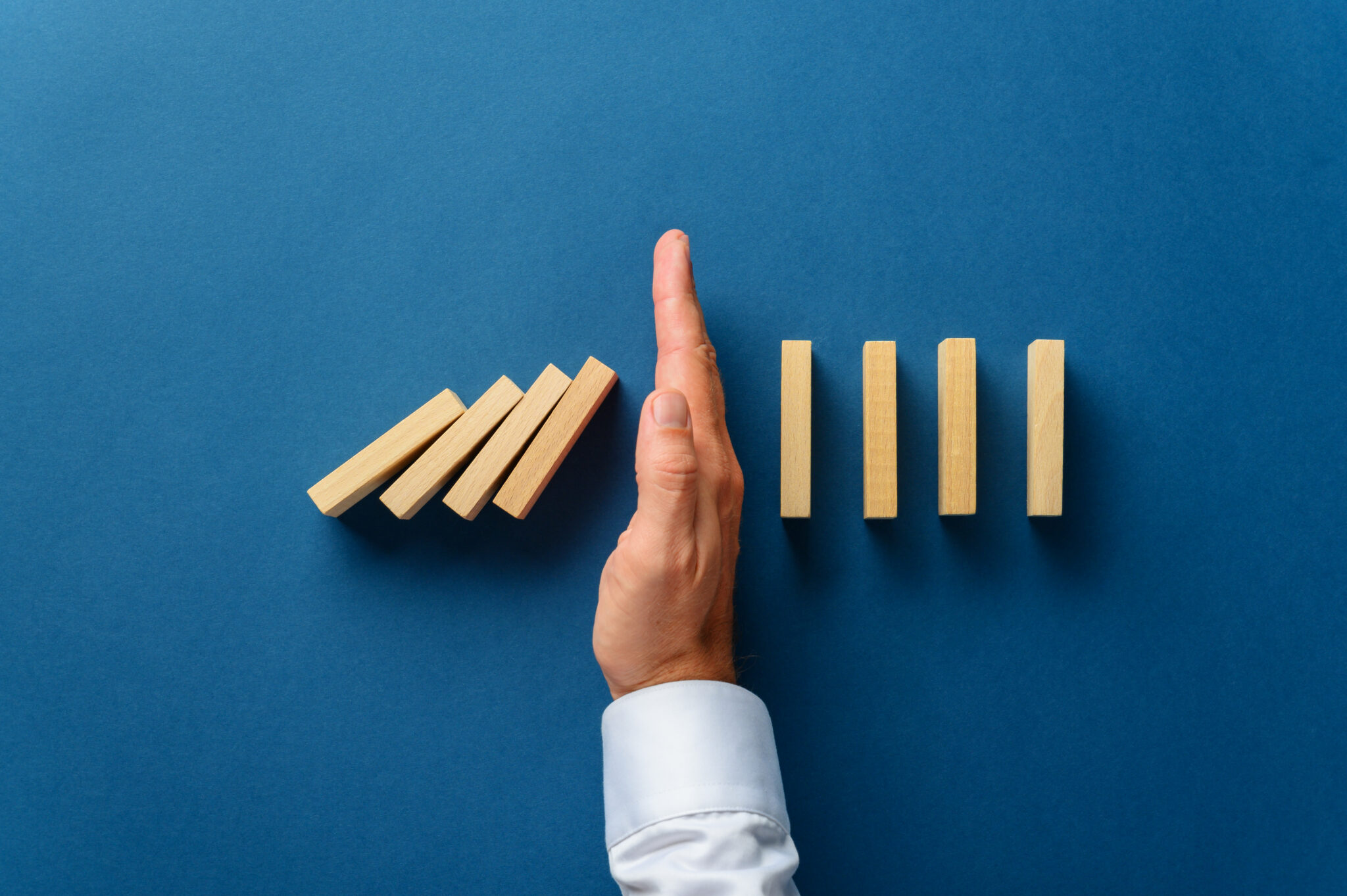 Grades 9-12
In this economics lesson, students will complete a simulation to learn why certain industries get bailed out.
Key Concepts:
Decision Making/Cost-Benefit Analysis, Fiscal Policy, Roles of Government
See Lesson
Featured Teaching the News
On This Day in Economic History
The Home Owners Refinancing Act passed through Congress on this day in 1933. The act created the Home Owners Loan Corporation (HOLC), which gave federal funds to citizens for mortgages and even repairs to their homes.