Find personal finance and economics resources for your classroom
Featured Lesson Plans, Activities, and Videos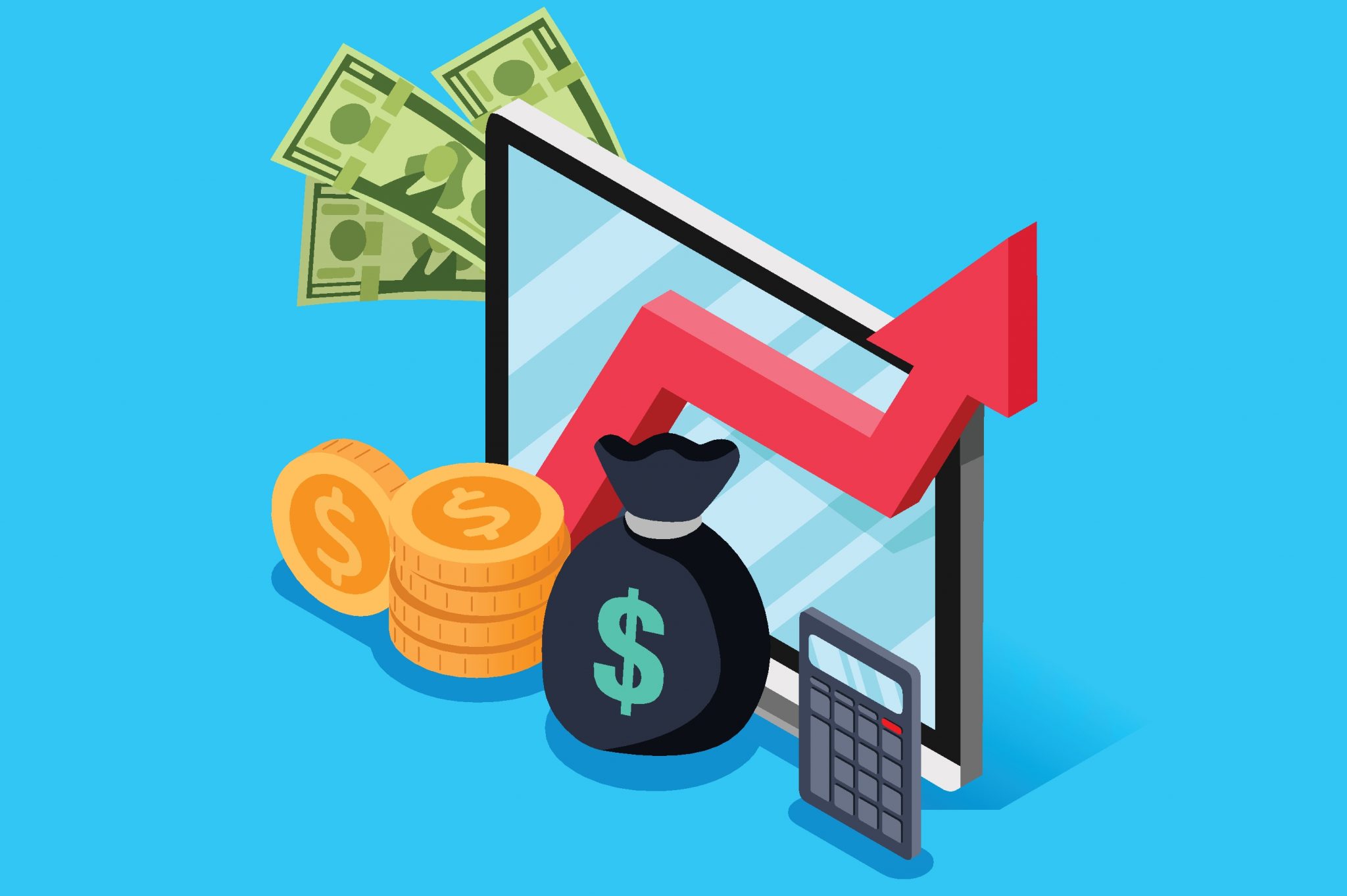 Grades 6-8, 9-12
This calculator demonstrates how compounding can affect your savings.
Key Concepts:
Interest, Investing, Savers
See Calculator
On This Day in Economic History
Today in 1996 AT&T sells its broadcast satellite division Skynet to Loral Space Communications. Loral dished out $712.5 million in cash, money that AT&T would use to try and dethrone the "Baby Bells" in the nation's long-distance and local phone markets.