Find personal finance and economics resources for your classroom
Featured Lesson Plans, Activities, and Videos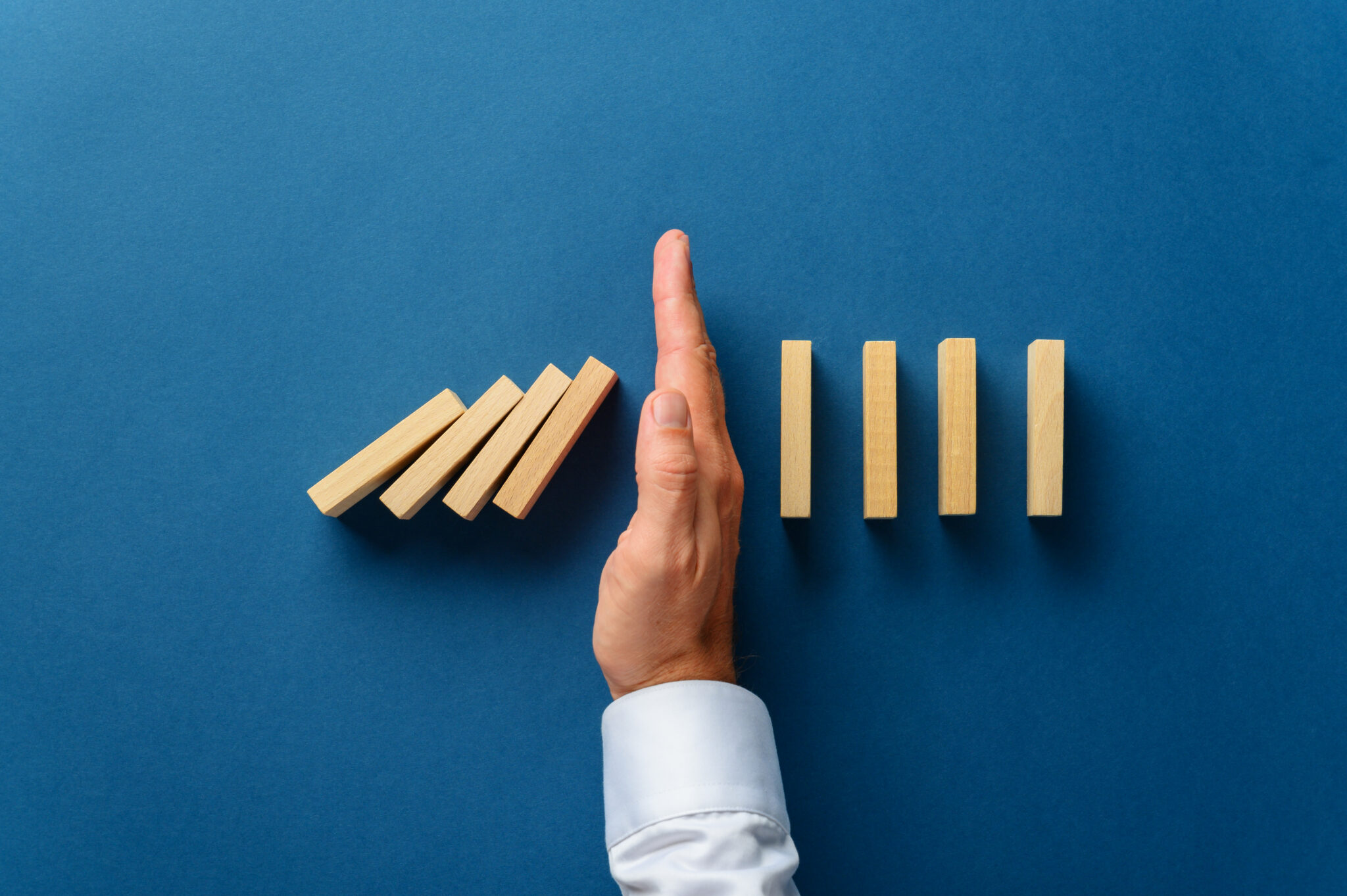 Grades 9-12
In this economics lesson, students will complete a simulation to learn why certain industries get bailed out.
Key Concepts:
Decision Making/Cost-Benefit Analysis, Fiscal Policy, Roles of Government
See Lesson
Featured Teaching the News
On This Day in Economic History
On this day in 1998 AT&T moves back into the local phone line business. After 10 days of negotiations AT&T purchases the ailing Tele-Communications, Inc. for a reported $48 billion. This merger came ten years after AT&T was forced to relinquish its huge monopoly on local phone lines to regional suppliers. It also gave AT&T clout in the booming Internet industry.