Find personal finance and economics resources for your classroom
Featured Lesson Plans, Activities, and Videos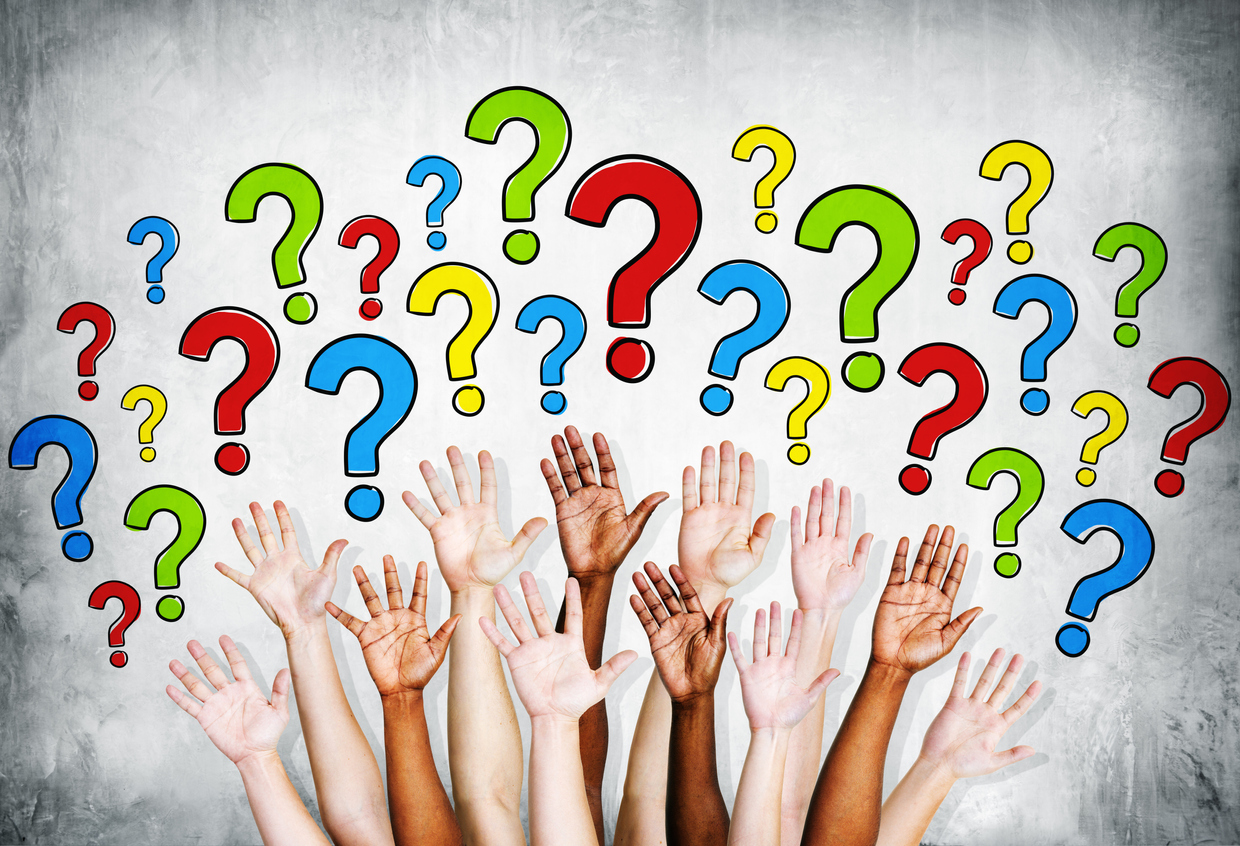 Grades 6-8, 9-12
In this personal finance and economics activity, teachers will be able to find a variety of bell ringers and warm-ups.
See Activity
On This Day in Economic History
Pres. James Polk gives the okay to buy New Mexico and California from Mexico, but the Mexicans refuse, eventually starting a war.