Find personal finance and economics resources for your classroom
Featured Lesson Plans, Activities, and Videos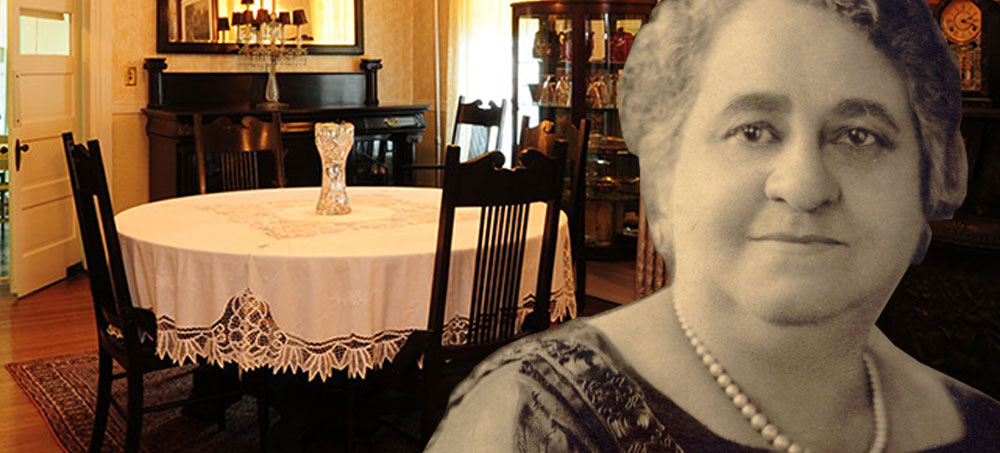 Content Partner
Grades 6-8
Students study historic objects, photographs and documents, research influential members of the African American community and role-play a dinner party...
Key Concepts:
Banking, Decision Making, Entrepreneurship…
See Lesson
On This Day in Economic History
On this day in 1943, President Roosevelt signed the Current Tax Payment Act, which was more widely known as the "Pay as You Go" tax. This tax allowed Americans taxpayers to withhold federal income taxes before getting paid their wages or salaries. This was a wartime act that survived into the postwar era.