Find personal finance and economics resources for your classroom
Featured Lesson Plans, Activities, and Videos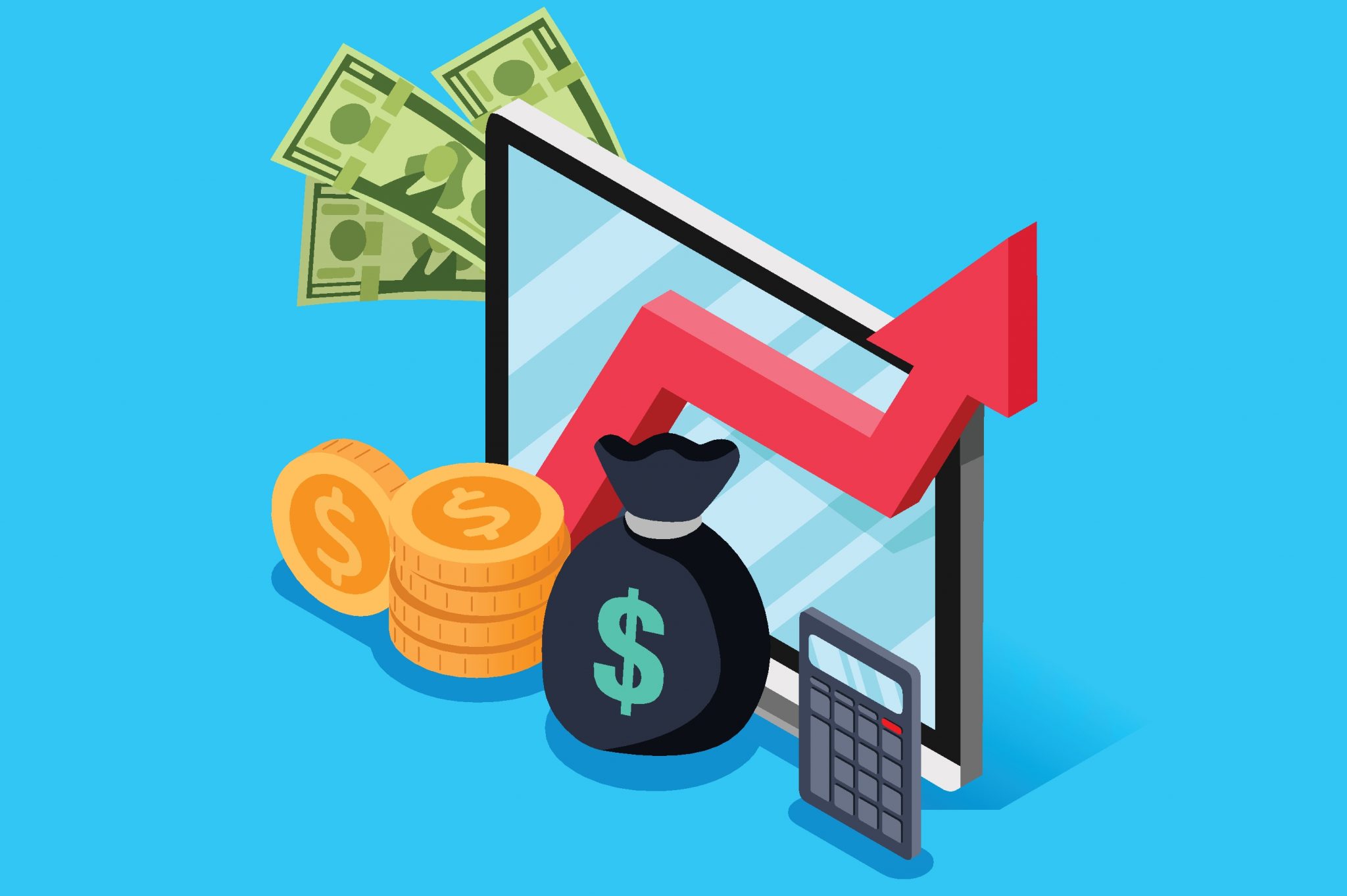 Grades 6-8, 9-12
This calculator demonstrates how compounding can affect your savings.
Key Concepts:
Interest, Investing, Savers
See Calculator
On This Day in Economic History
On this day in 1939, the American economy started to get ready for wartime status. Initially, the stock market took a hit from fears of the German invasion of Poland, but soon the economy started to grow because of the millions of dollars spent on defense manufacturing and other defense programs. With all of the new products being made, the unemployment rate dropped significantly.