Find personal finance and economics resources for your classroom
Featured Lesson Plans, Activities, and Videos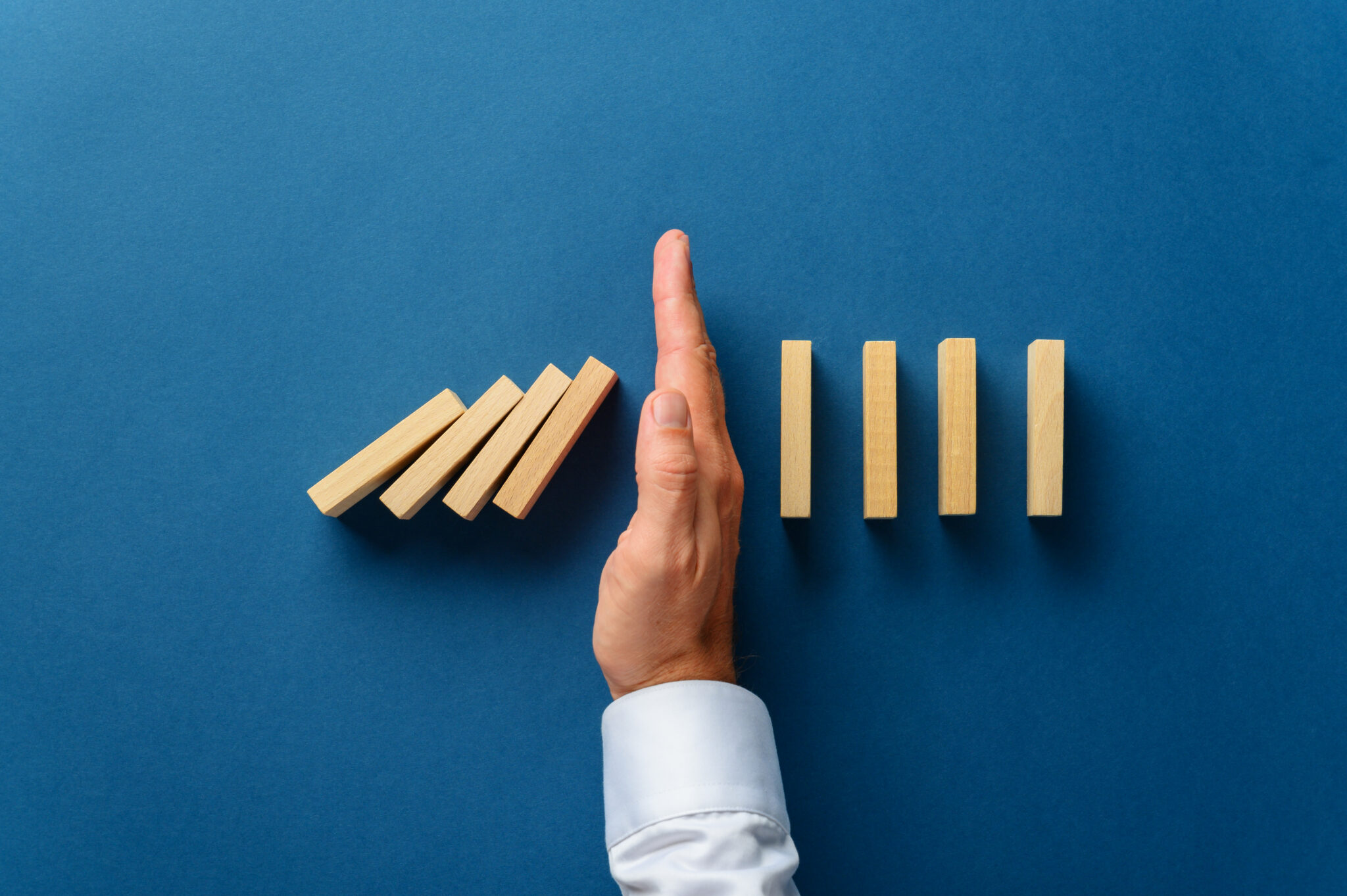 Grades 9-12
In this economics lesson, students will complete a simulation to learn why certain industries get bailed out.
Key Concepts:
Decision Making/Cost-Benefit Analysis, Fiscal Policy, Roles of Government
See Lesson
Featured Teaching the News
On This Day in Economic History
On this day in 1882 President Chester Arthur formed a high-level commission to examine the merits of the protective tariffs the United States imposed on foreign goods. The commission employed many proponents of higher tariffs like John L. Hayes, secretary of the National Association of Wool Manufacturers. The commission's findings were in favor of high protective tariffs on imported goods.