Use ReadyAssessments Today!
ReadyAssessments
Easily search from a standards-aligned library of K-12 tests and quizzes or create your own. Know where your students need help and be prepared for your next instructional move with insights and reporting. Here are 5 reasons to love using this tool in-person or for remote-learning...

Save time with ready-made tests and questions
Engage students with media and videos
Get student insights through reports - no grading required
Assign students tests or quizzes on any device
Use the easy paper-to-online scanning system
Bring ReadyAssessments to your Classroom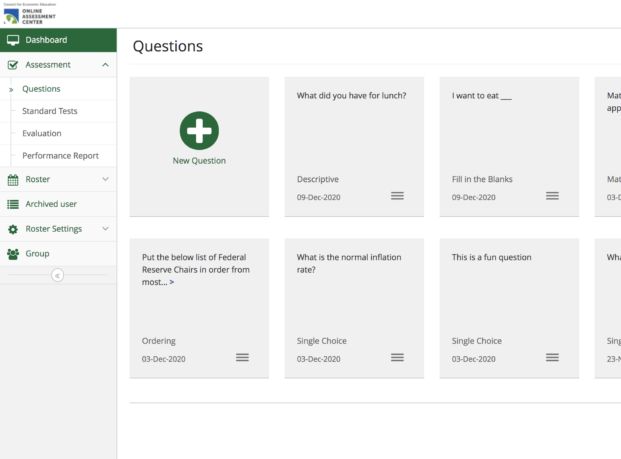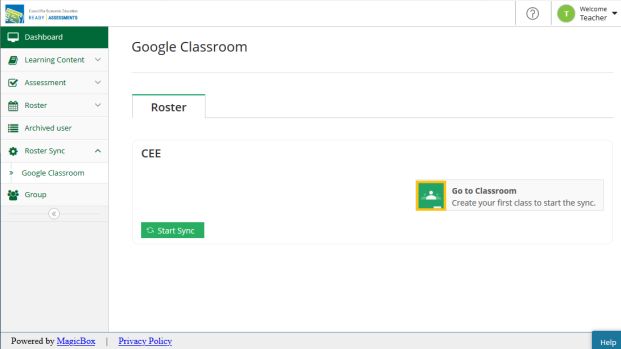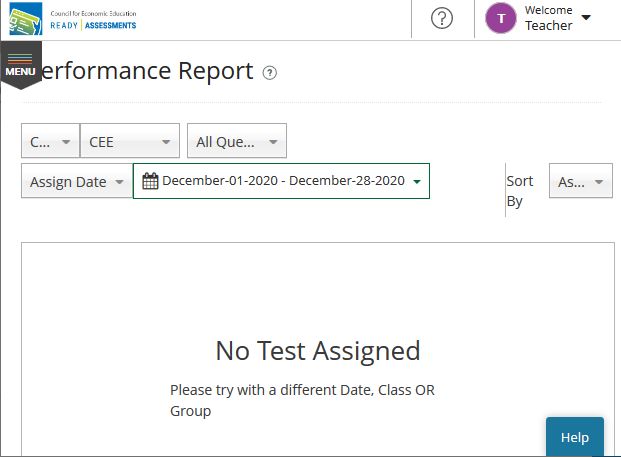 Search from a library of 1,200+ questions
Our standards-aligned tests and quizzes are available across all grades.
Rostering made easy
Roster your classes using Google Classroom or CSV file and assign tests and quizzes to your students.
Learn through reports
Easily filter by grade and standard to show student growth and progress.
Use ReadyAssessments Today!