Find personal finance and economics resources for your classroom
Featured Lesson Plans, Activities, and Videos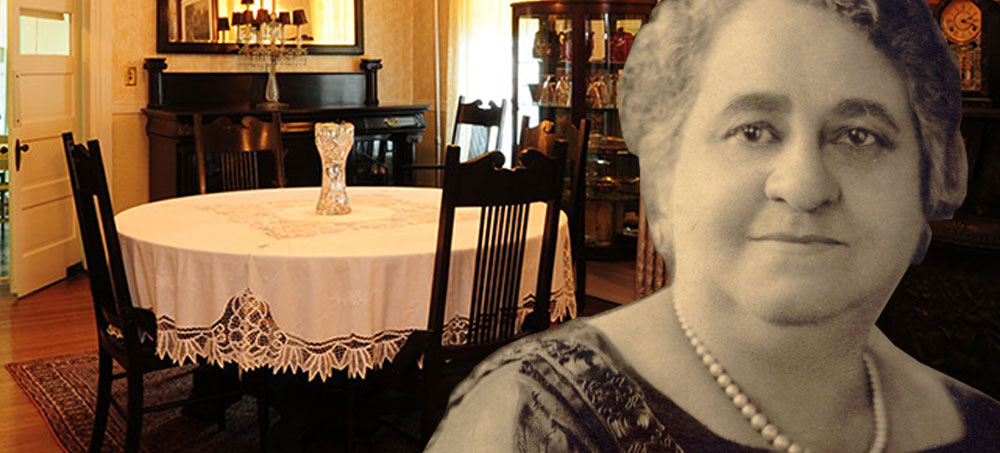 Content Partner
Grades 6-8
Students study historic objects, photographs and documents, research influential members of the African American community and role-play a dinner party...
Key Concepts:
Banking, Decision Making, Entrepreneurship…
See Lesson
On This Day in Economic History
On this day in 1934, with a stroke of his pen, President Roosevelt signed the Securities Exchange Act. This act was designed to set rules and regulation on the notoriously corrupt New York Stock Exchange that caused the 1929 crash. This legislation also started the Securities Exchange Commission (SEC), which is responsible for monitoring the nation's brokerage houses and investment banks.