Find personal finance and economics resources for your classroom
Featured Lesson Plans, Activities, and Videos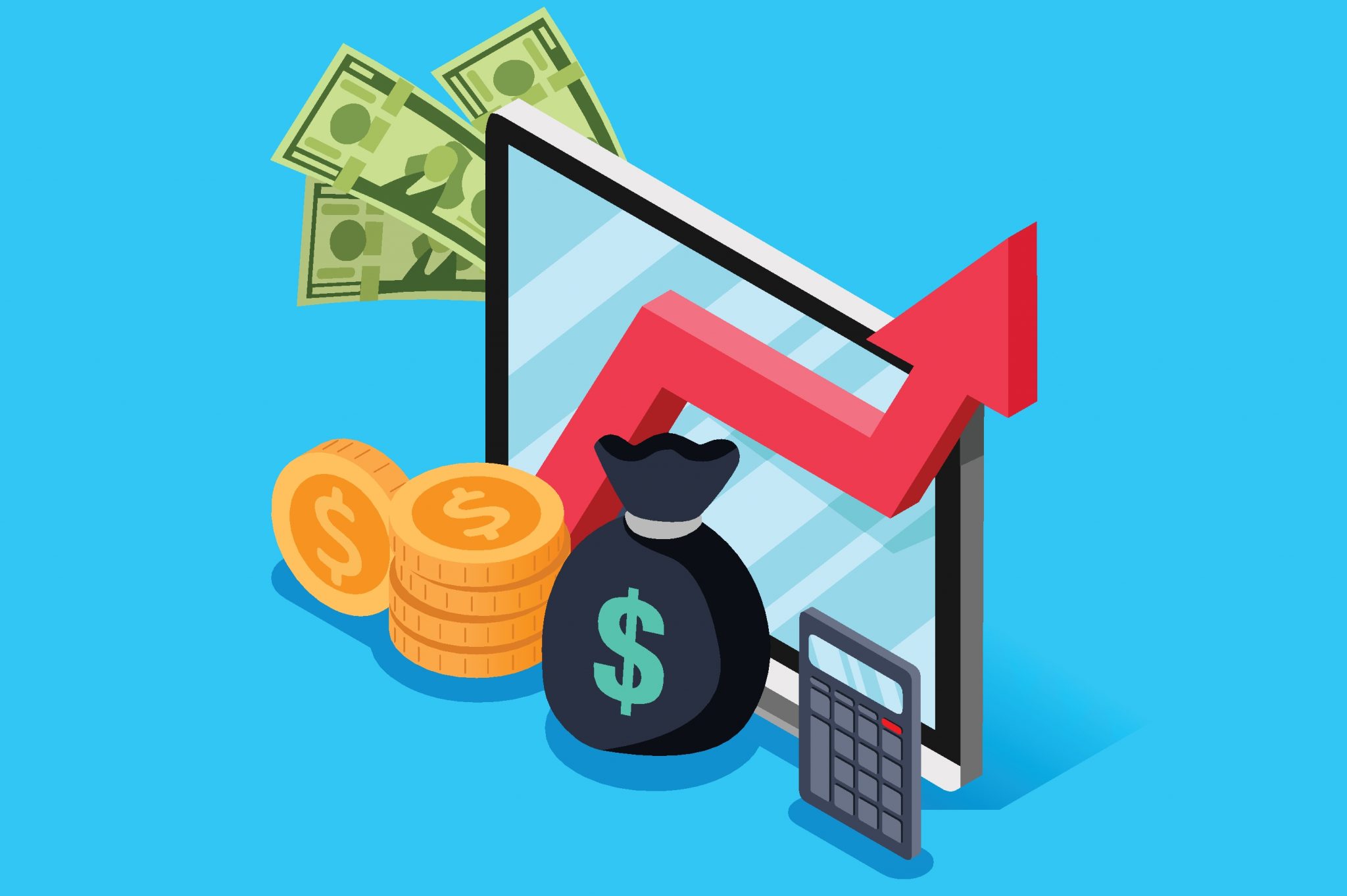 Grades 6-8, 9-12
This calculator demonstrates how compounding can affect your savings.
Key Concepts:
Interest, Investing, Savers
See Calculator
On This Day in Economic History
On this day in 1919, famed American industrialist Andrew Carnegie died. Carnegie was a true story of rags to riches. He immigrated to the United States from Scotland and worked in cotton factory. Through a series of good business decisions and a bit of luck Carnegie took over the steel industry in the later half of the 19th century. He controlled everything from the resources for making steel to the production of it. He was considered a tyrant by his workers, many strikes and riots occurred at his plants in response to the conditions they faced. Carnegie did do some good in his later life; planning to die penniless he burned through a large part of his fortune building, educational institutes and schools.