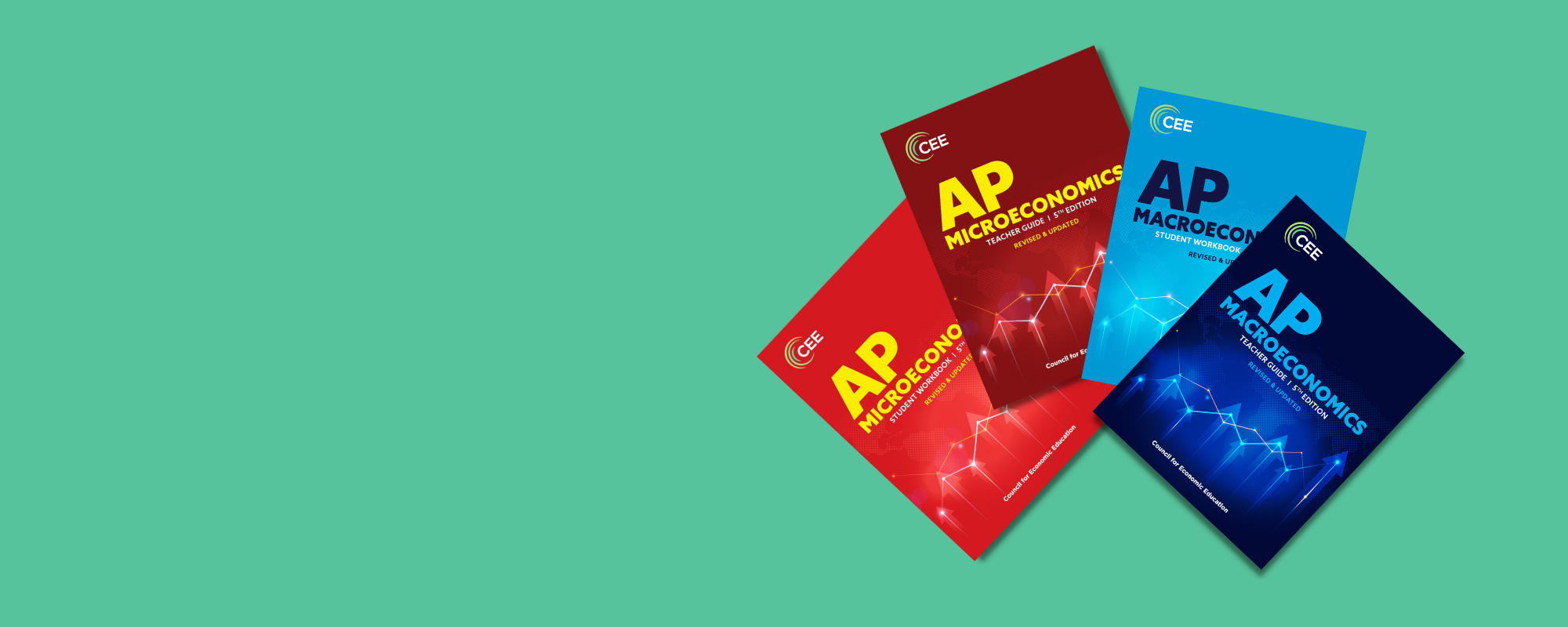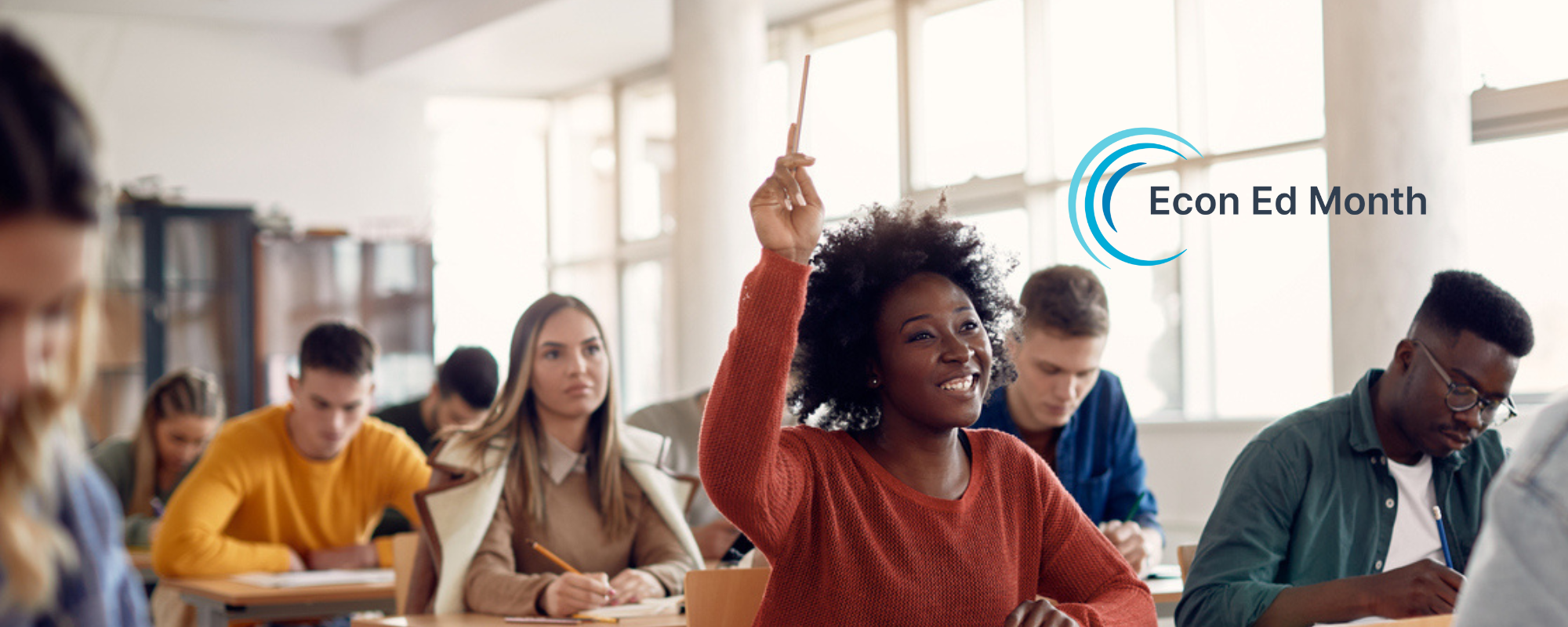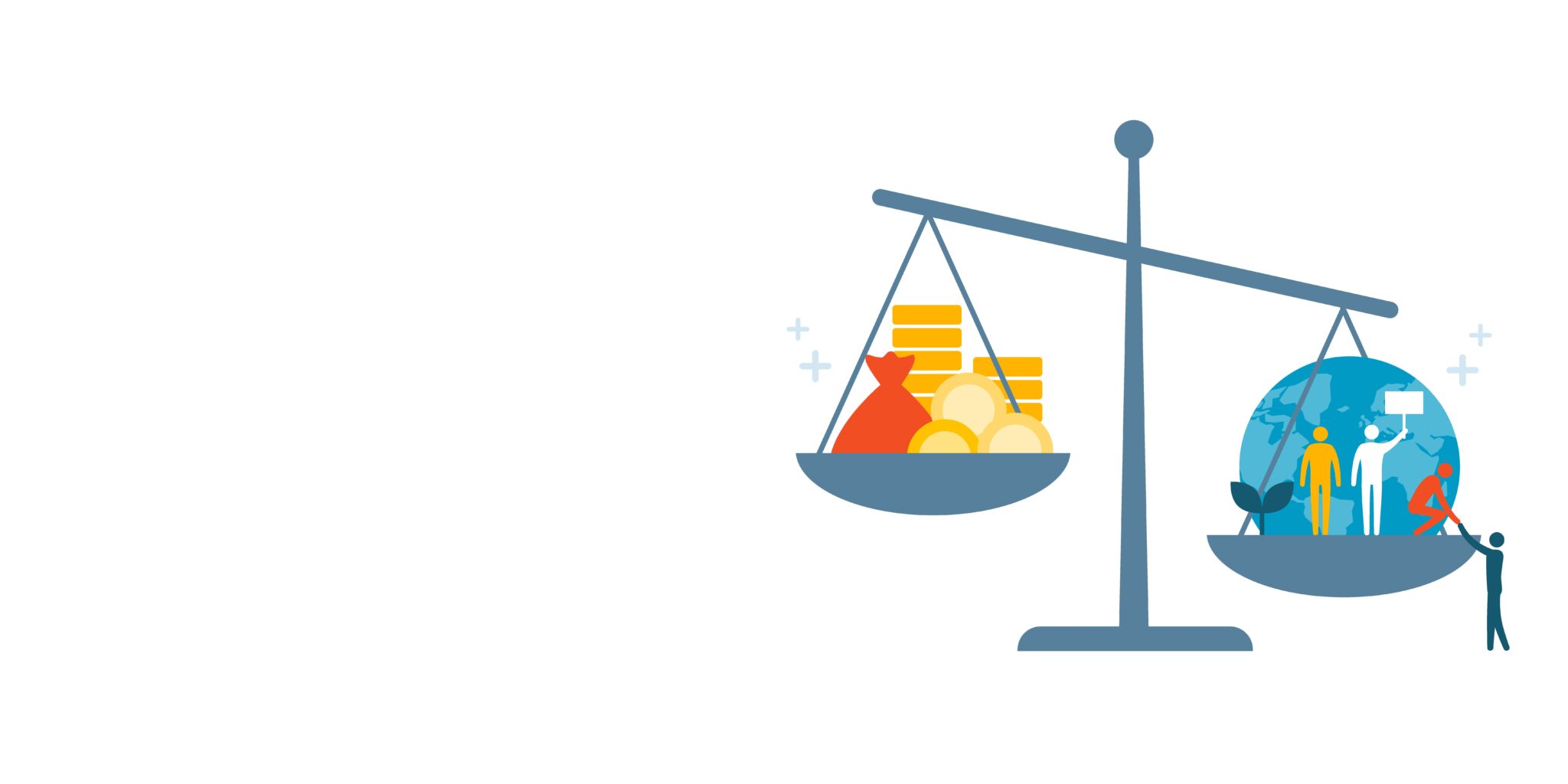 Grades: Higher Education, K-2, 3-5, 6-8, 9-12
EXPLORE CEE's NEW 5TH EDITION AP ECON WORKBOOKS
Discover the 5th edition of AP Economics Macro and Micro teacher and student editions by the Council for Economic Education. Aligned with College Board courses, these CEE bestsellers feature expanded content, unit overviews, well-structured lesson plans, and practice questions to enhance AP-level economics instruction.
ORDER NOW
Grades: Higher Education, K-2, 3-5, 6-8, 9-12
OCTOBER IS NATIONAL ECONOMIC EDUCATION MONTH
Help us celebrate the 3rd annual Economic Education Month! Learn how you can help raise awareness about the importance of teaching economics in our K-12 schools!
Learn more
Grades: 9-12
NEW ETHICS, ECONOMICS, AND SOCIAL ISSUES LESSONS
Help your students to think critically about ethical issues and understand why ideas of right and wrong are vital to economic decision making.
LEARN MORE
Find personal finance and economics resources for your classroom
Featured Lesson Plans, Activities, and Videos
Grades 9-12
In this lesson, updated with 2023 statistics, students learn about the challenges of the federal debt and play the Fiscal...
Key Concepts:
Budget Deficits and Public Debt, Fiscal Policy, Roles of Government
See Lesson
On This Day in Economic History
This day saw a once rich and successful retailer, W.T. Grant filing for bankruptcy. The companies downturn was started a decade earlier by management's new growth plan, which called for the opening of a bunch of new stores. At the time of the companies filing they were $1 billion in debt.