Find personal finance and economics resources for your classroom
Featured Lesson Plans, Activities, and Videos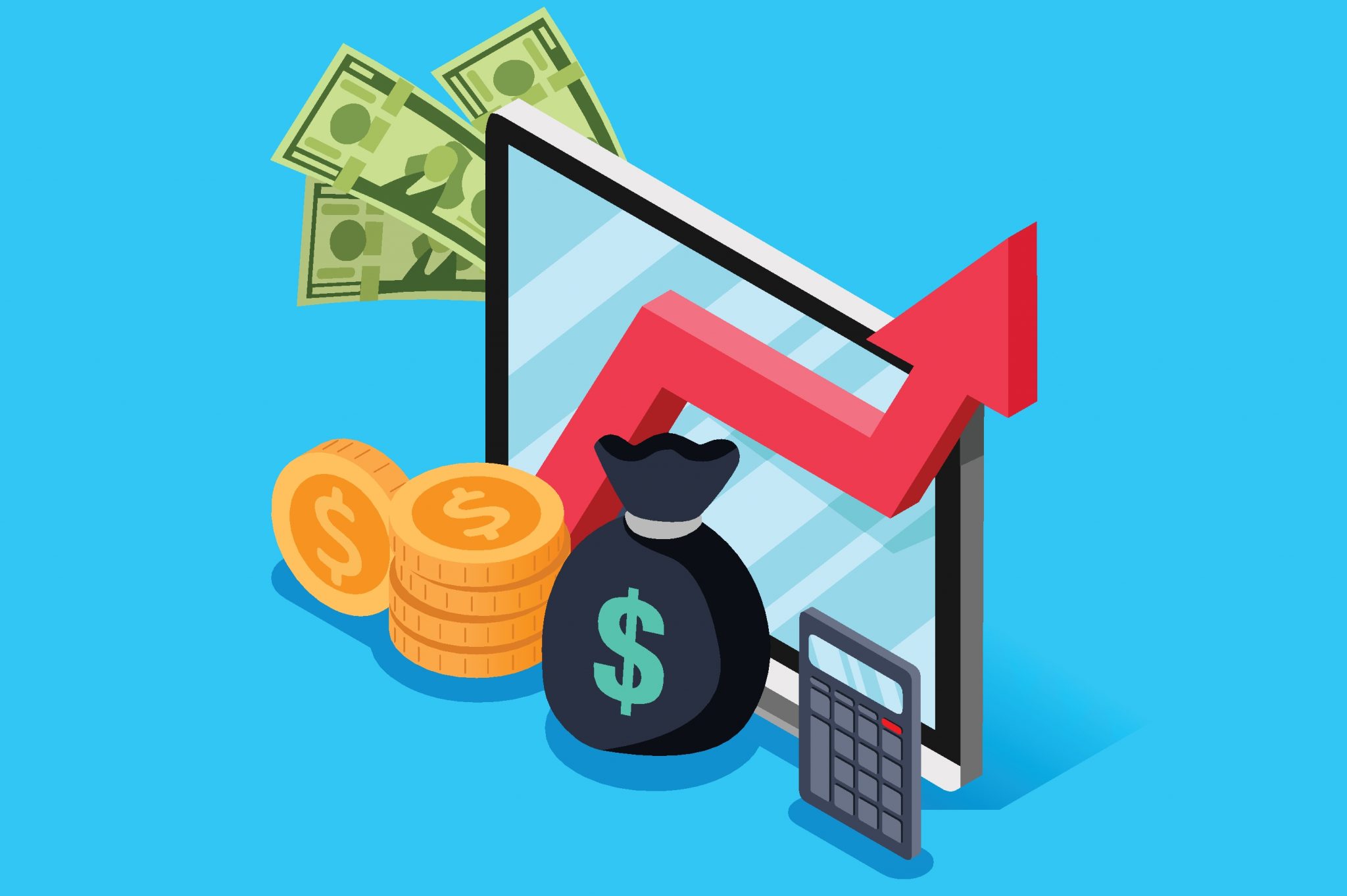 Grades 6-8, 9-12
This calculator demonstrates how compounding can affect your savings.
Key Concepts:
Interest, Investing, Savers
See Calculator
Featured Teaching the News
On This Day in Economic History
On this day in 1828 President John Quincy Adams signed a tariff heavily taxing wool imports. Opposition was strong, coming mainly from the Andrew Jackson supporters. In 1932 tariff rates were rolled back but many states were unwilling to sign for nothing less than complete nullification. A huge congressional battle seemed eminent until Henry Clay introduced a "compromise tariff" that satisfied both the wool manufacturers and the wool producers. Even with the compromise the tariff became known as the "Tariff of Abomination."